Celebrating Your Senior with Session
Parents of the class of 2024 and beyond,
Welcome to Melissa J Albert Photography.  I am so excited that we are embracing the graduating class of 2024 beginning this summer.  Are you searching for an experience that your Senior can incorporate his/her personality, the triumphs they have made and your Senior Parent portrait as well?  I would love to share with you the moments with you.
Being a Mum myself, I know how important it is to have the experience that your senior will cherish.   I also know the feeling of making sure that the moments are curated for your childs life-line.  That is right a life line for me is one which follows the senior to their most wonderful moments.
Let's talk I would love to photograph your senior for their Portraits.
Creatively,
Melissa Albert
Photographer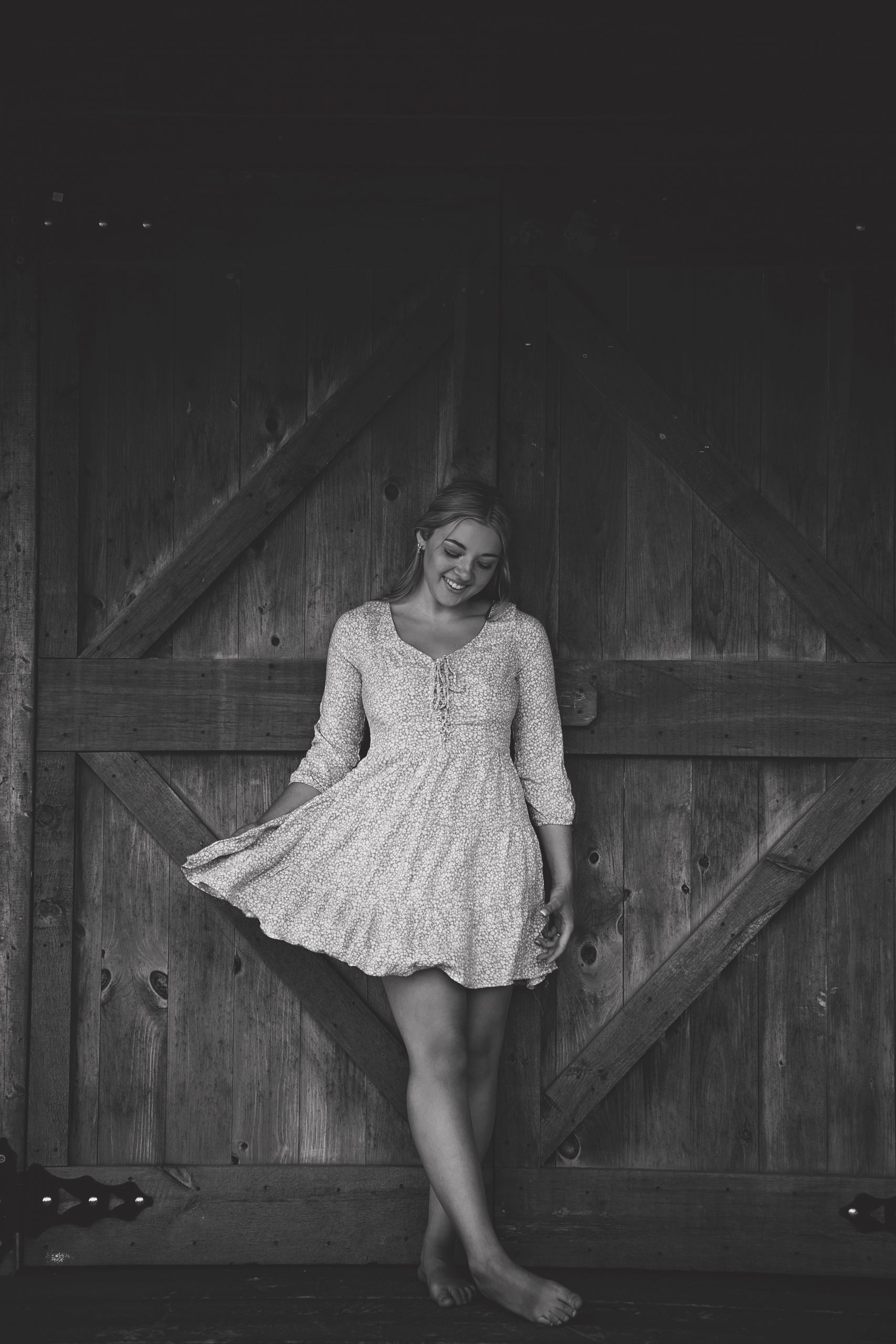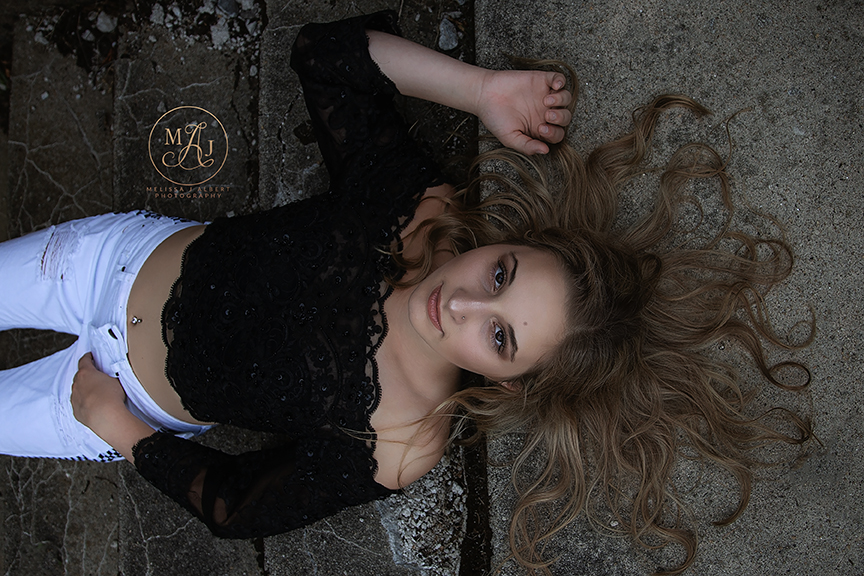 Listening Is Key
When our client's Parents come to us with the a memory of yesterday we strive to both create a memory that they will both cherish and celebrate.  This senoir has amazing goals once he graduates high school to become a Police Officer.  His passion is protect and serve his community Mt. Blue you have an amazing young man in your midst.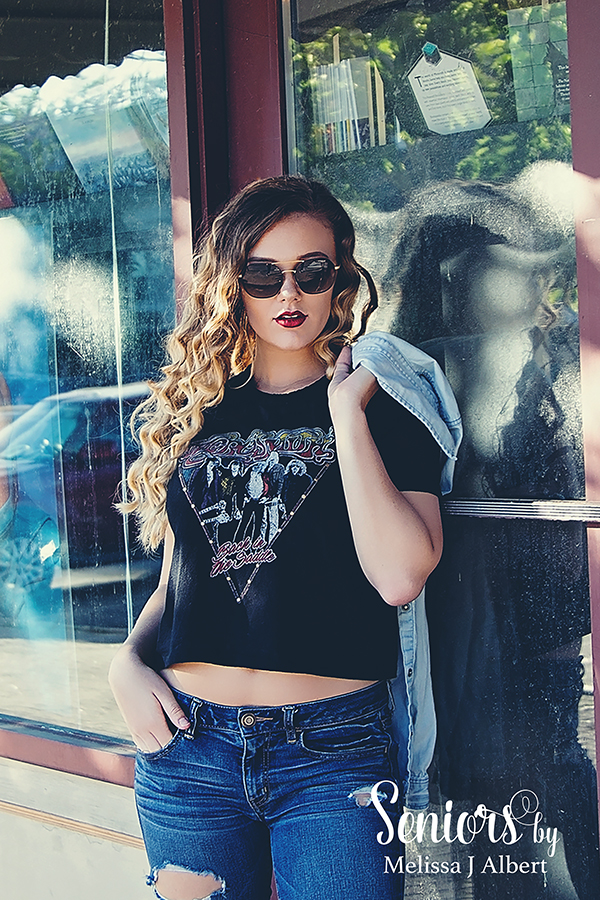 Styling & HMU
The H & MU team and myself work closely with our Seniors who want extra love. The team listens to the Seniors needs and are with them every step of the way from planning to the final day.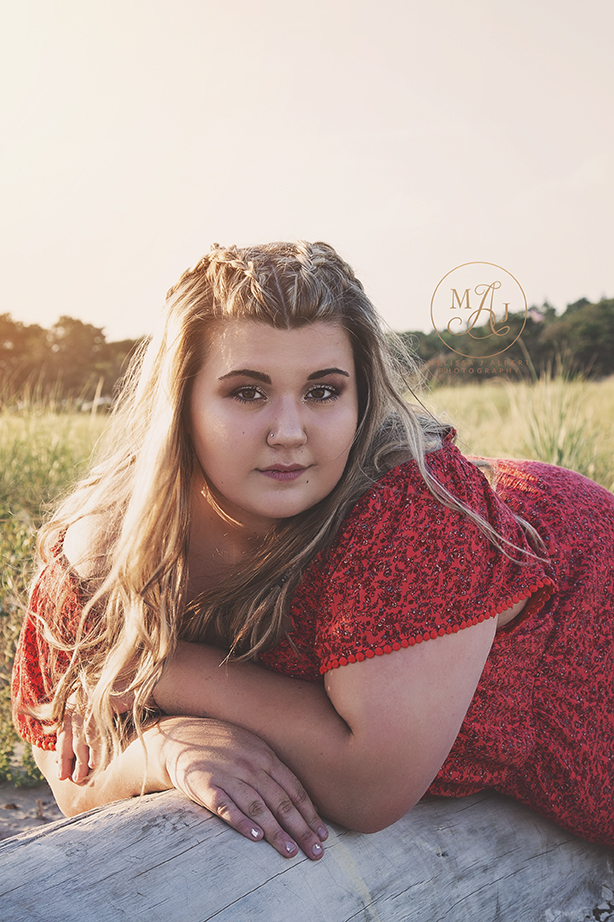 Locations or In Studio
Each Senior has the option of location, studio or both.  The senior wants something different than their classmate as it is their last photo to be in their high school year book.  I can not express how many Seniors have said to me, " I do not want my photo taken at the same place as my friends and classmates".  It is important to me that they are happy with their experience and locations are a large part of that.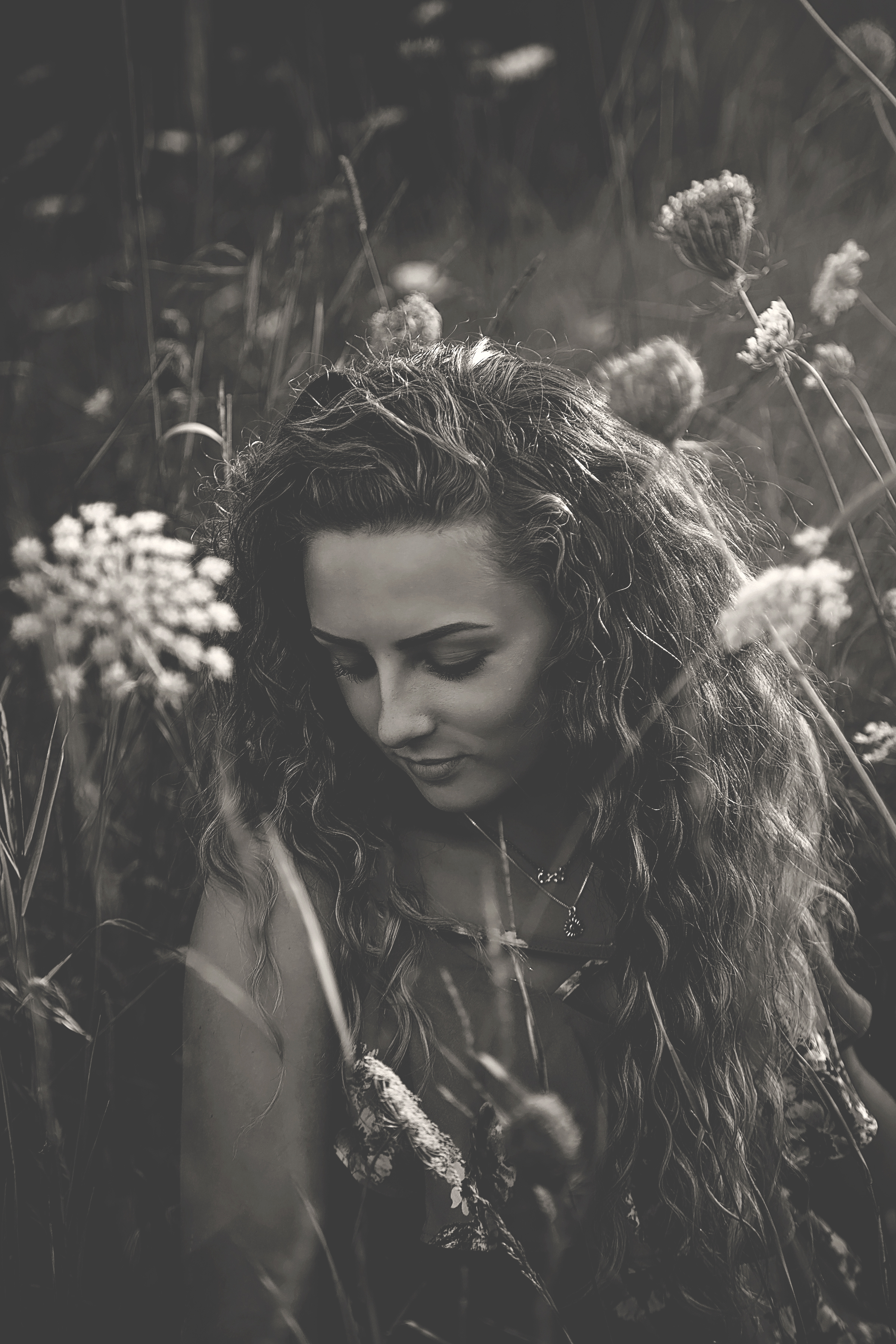 What you see is not what you get...
What does that mean?  When on location I have had seniors request an abundance of flowers in a field.  We see those fields in paintings and it is my job to give her that very feel.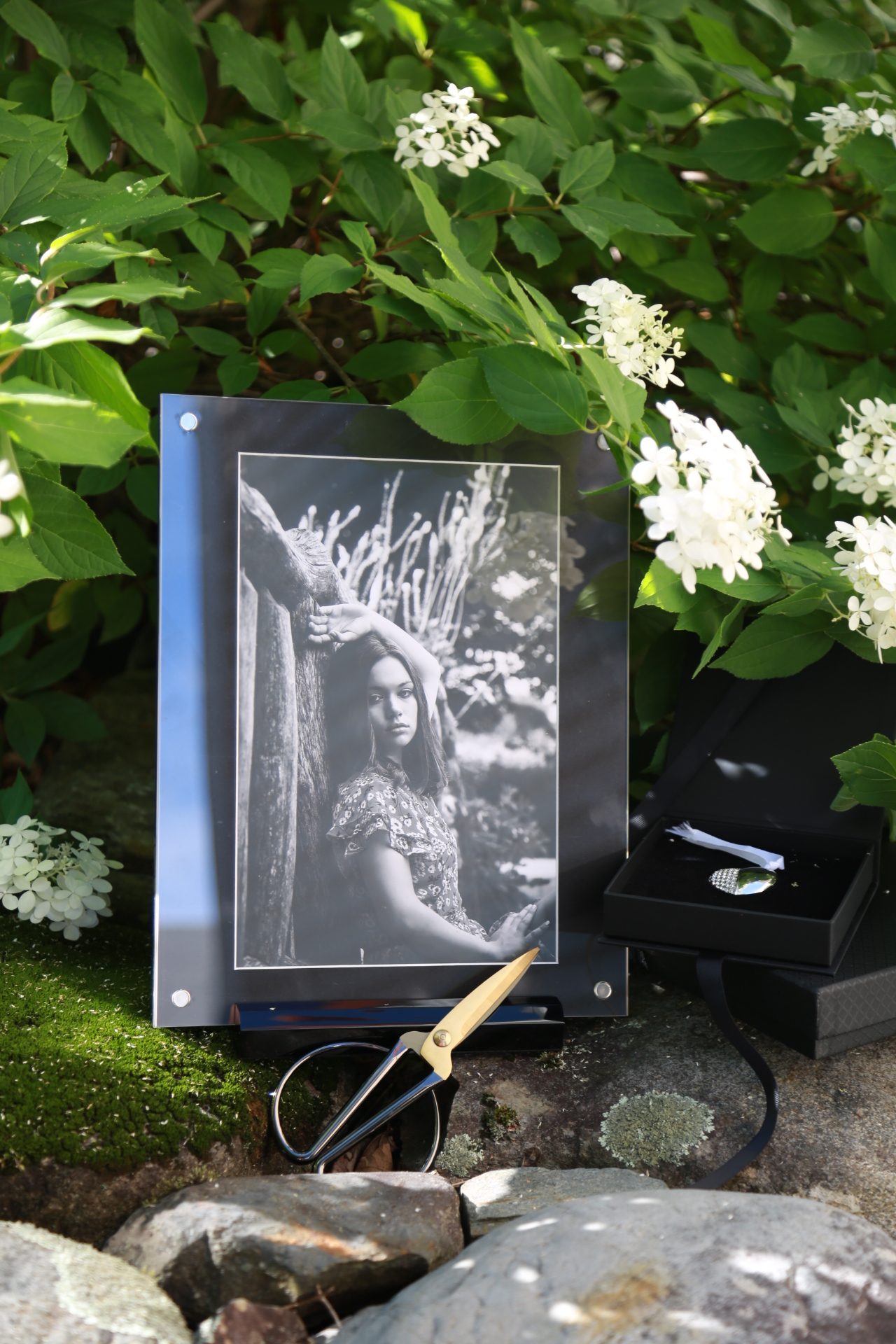 Products for your walls or to give as gifts.
We take pride in our Seniors so when it comes to providing Seniors and their Parents which is why we have searched the world for just the right product worthy of our clients.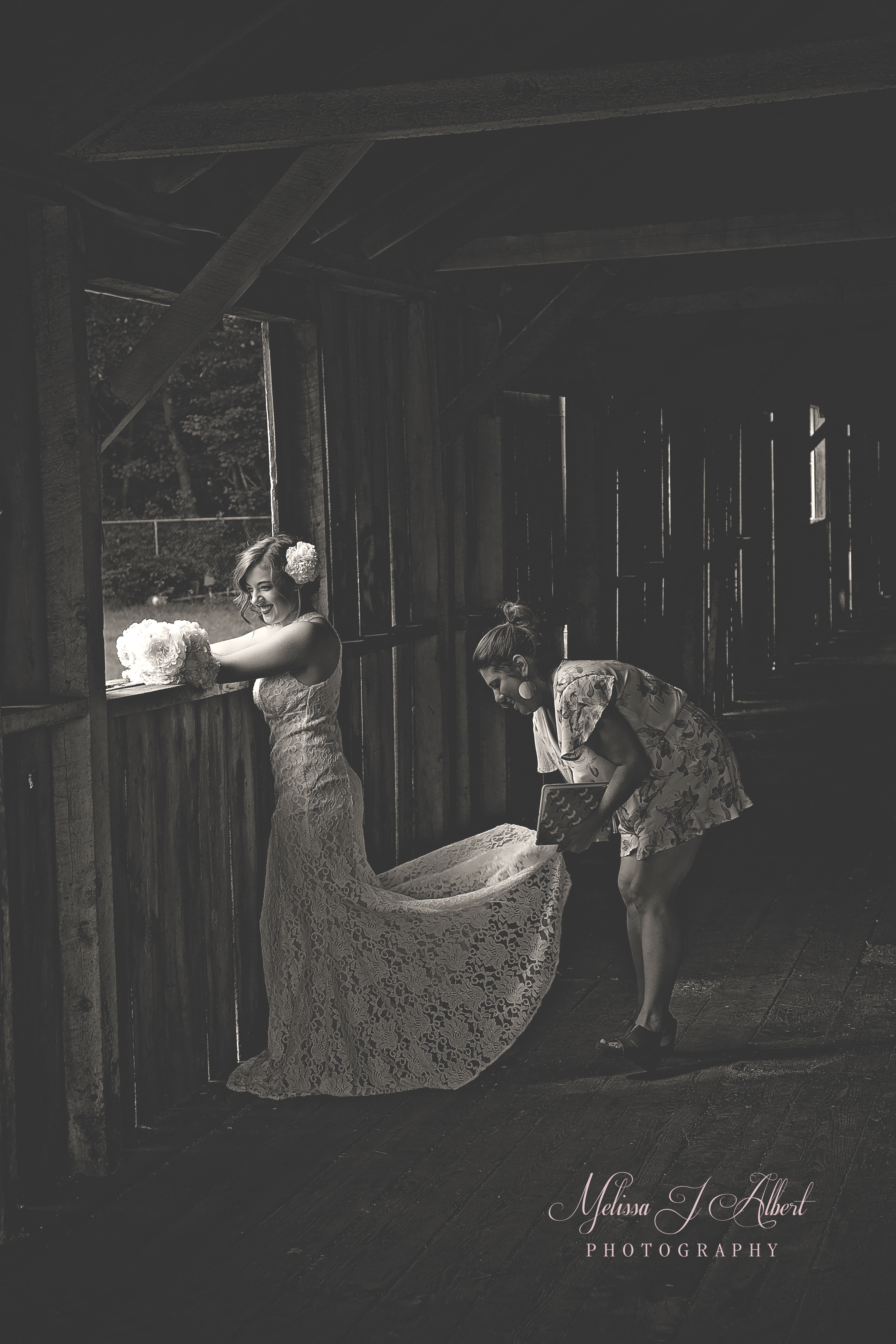 What does it include
All INCLUSIVE GIFT OF LOVE
Giving this gift to your HS Senoir Class of 2022 or 2023 for the Holiday will bring joy to her heart and remove stress from your year with your child to go visit the colleges, vacations and preparing for their final year with the gift of all gifts to kick their senior year off!
It includes the session, Portrait package and their Prom Portrait.  How does this work?  Click the button to see the choices.  Once you have chosen the gift, I will deliver the custom wrapped box with the certificate and a special holiday treat just for them.
Our Installment plans are very consumer friendly.  The wonderful part about our program is that we tailor it to your needs.   I will walk you through the process and answer all your questions about the delivery of your seniors special gift.  Let's schedule our in studio consult, video or over the phone  which ever makes you feel most comfortable.
You can click the link below to purchase your gift card.  We do offer holiday packaging of the gift card as well as pick up in studio or delivery.
Chat With An Expert
I know how stressful it can be to find the perfect gift for your teen. I had two girls, yes two in the house only a year and a few months apart.  That being said just pick up the phone give me a call or text me with your questions of how you can purchase your soon to be HS Senior's all inclusive Portrait experience. Call 207.295.5183 or Text. I know how important your teen is to you and if I do not answer right away, I am photographing another parents teen or in a consulation.  Please leave a message and I will get right back to you, I promise! 
Choose Your Seniors Gift
Each Senior is Unique and that is why I searched throughout the world, yes the world for the product that is just as unique and special as my clients.  These gorgeous boxes come from Ireland and house the most beautiful portraits.  You choose the package and when your HS Senior opens her/his gift inside they will find everything from the choice of box they can have to the location of their shoot. When they come in for their first consulation they choose their box.  We have beautiful window boxes that house their portrait in both walnut and black, black with Senior monograms and Champagne for the senior who loves sparkles. 
How to facilitate the Investment
Once you have determined your package for your senior, I will walk you through the payment process. There are a couple of great options for you.  One of them which many of my parents choose is a payment option.  I will send you a link via your text message, once you have been approved you will receive a email from Square Installments with the information.  Call me as soon as you get that and we will take care of the packaging and delievery of your Senior's Surprise Gift.  
New
Our Latest Testimonials
Bring a Friend for Free
Purchase your gift card today and bring a friend at no additional cost to you or your friend.
Our family purchased a photo session from Melissa J Albert Photography for our son's graduation photos.  We incorporated some family photos in that session as well.  Melissa was very accommodating.  
Melissa chose fantastic locations for the photos.  Her friendliness and sense of humor made the session very enjoyable.  She was able to bring out some terrific smiles from all of us resulting in photos we will forever cherish.  
I highly recommend Melissa J Albert Photography.  She will bring out your best smiles and capture them for you and your family.
Our daughter Carissa just recently had her senior pictures done by Melissa. It was really important to Carissa that her pictures reflect who she is, and not just have some pretty pictures. When we first met with Melissa to discuss the plan for her pictures, it was clear right away that this is something that is also important to her. She talked to Carissa and asked her about her hobbies, got to know her and what she is interested in, and who she is. Melissa came up with a plan to get the different aspects of her personality. We are absolutely thrilled with how her pictures came out. Our daughter really enjoyed the whole process – Melissa made her feel so special. We are all 100% satisfied with our whole experience.