My Journey as Your Heritage Keeper
I am a wife of an amazing man we will call him honeyman, A Mother of two amazing Women and the Meme' of a beautiful two year old named Benny he is my whole world.  Dutchess is my little sweety.  You will see her popping in here now and again. Love my beaglier.  I love creating, reading and movies.  
I have been a lover of people's stories as they spoke about their families ever since I was a young girl. I remember going to work with my mom as she painted houses, I would meet her clients and listen to their stories of family generations.
 I remember this one woman I met, she came to America by the way of WWII.  I will never forget how her hair was curled and pinned to the side.  She wore red lipstick and smelled of sweet bread.  There was a portrait sitting on the side table, I remember her telling me that it was her family and they did not survive the war.  They were killed.  I did not know it then the extent of the pain but what I did see was the smile on her face as she shared with me a 8 year old little girl the love of her memories.  This.. this is the very reason I am a photographer today.  
I am a curator of your visual story.  What does that mean?  Through the portraiture I am blessed to preserve and capture you, your children and your relationships.  This is done by my being a witness of your moments.
I am passionate about leaving a piece of your family history here for generations to view, to cherish and to pass down to their children.  
The reason is quite simple, I love making people happy.  Seeing the smiles as they see their portrait for the first time and creating an experience that brings joy is what fills my heart.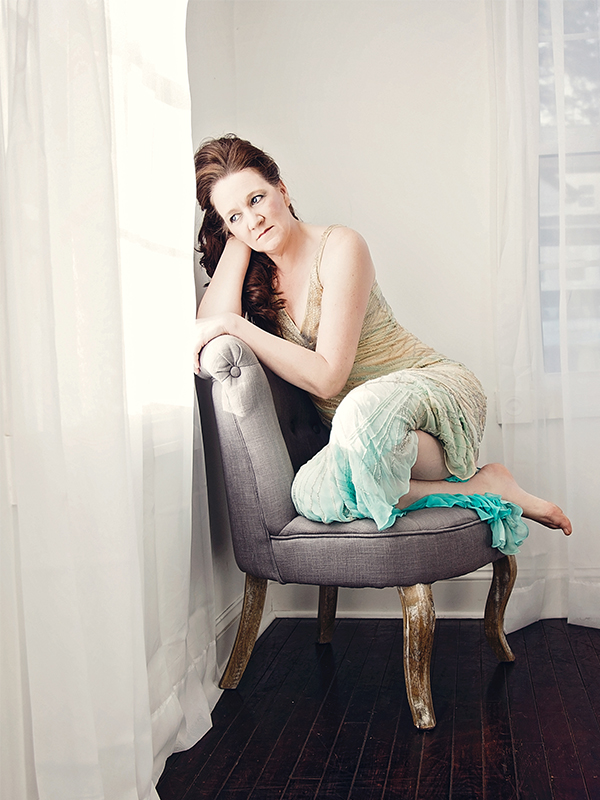 Who is Melissa J ALbert Photography
Dreams. Creative. Passionate. Lover of Light.                      All Things Sparkly and Shiny.  
The studio began its journey 13 years ago out of the spare room in my home.  It began as a natural light studio and continues to celebrate the gorgeous natural light ( I do use artifical lighting when needed but this is not the important thing).
I love creating for my clients.  I support other small businesses as well as entrepreneurs by working with them to provide you with an experience and create a dream portrait experience for you.  It is our job to capture and create while providing our clients with stunning portraits for your walls.
We would love to welcome you to our family.  I would love to chat more about your portrait needs.  Lets meet in a comfy environment in the studio for a complimentary consulation and I can answer any question you may have as well as share with you samples of the product we provide.
Creatively,
Melissa
Let's Create Something
I can not wait to chat with you about you, your tween/teen or family.  Are you a Entrepreneur who is looking for a new fresh look for your website and marketing ?  Let's chat.
info@melissajalbertphotography.com
150 Congress Ave. Bath, Maine 04530               207.295.5183