Have Someone You Want To Gift Visual Love To?
My daughter once said to me, "Mom, I really want to give you experiences for your birthday. It is what we will do together."  Brilliant isn't she! The benefit of experiencing the gift with her was amazing. I absolutely love the idea of gifting an experience to a little, Tween, Teen, Family Member or to SELF.   I will help make this process as enjoyable, fun and exciting as I can.  I also offer a beautiful boutique wrapping for the surprise.  Let's wrap a huge bow around their heart together     ( Insert Giddy giggle).
Creatively,
Melissa
Email Us
info@melissajalbertphotography.com
Find Us
Dreams are born here. Maine. Eastcoast. USA.
We have traveling destinations in the works. Check in with us to see if we are going to be near you or if you want to join us.  I would love to welcome you personally! 
www.melissajalbertphotography.com 
CALL US
207.295.5183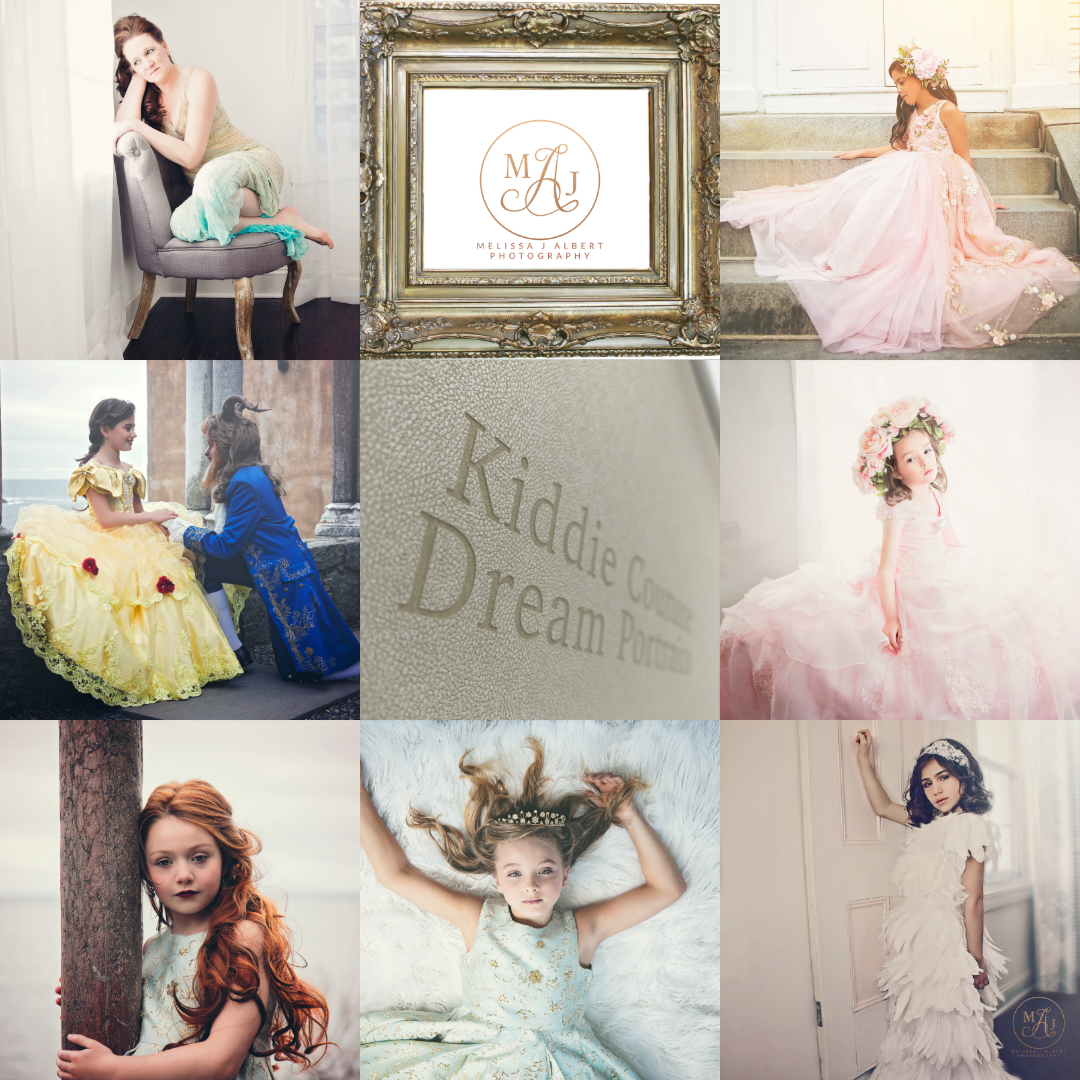 Subscribe to Our Newsletter
Want to hear about our upcoming Portrait Excursions and what dreams we come up with for your children, grand-children, or YOU to experience?  Wonderful!  You will only receive emails for the events and surprises we have coming up in the future.  All the other tidbits such as styling and how to's will be on the blog.  Love having you here!