Visual links through creating portraits  in the present tying the past with the future for your loved ones.
Melissa J Albert
Portrait Artist
" If I'm being honest I have to tell you that I still read Fairy Tales and I like them best of all!" ~ Audrey Hepburn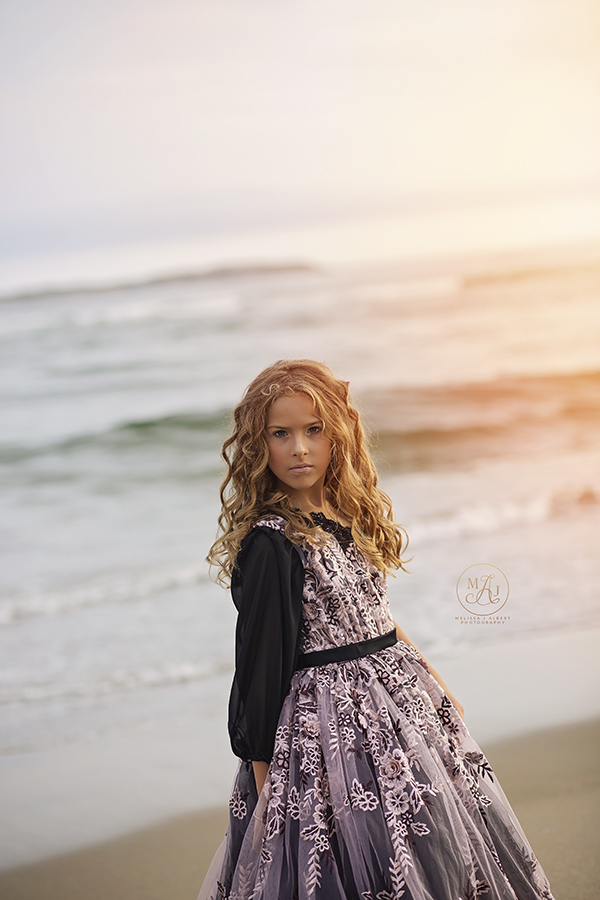 About Me
My name is Melissa, but you knew that already.  What you don't know is my passion for helping my clients capture dreams and memories.
My images are all about telling your story.  Like so many of my clients, I have been a dreamer.  From a whimsical, dreamy, lighthearted story or a day in the life of your family, I'm here to capture the giggles, sweet glances between couples or the way a father reaches out for his little one's hand.  These are life moments that rush by so quickly and deserve the very best I have to offer as an artist.
Time is our most valuable commodity.  Moments pass as our children grow that will never come again.  I hope you'll trust me to create those heirloom memories to stop time, so you can hold them in yours hands for a lifetime.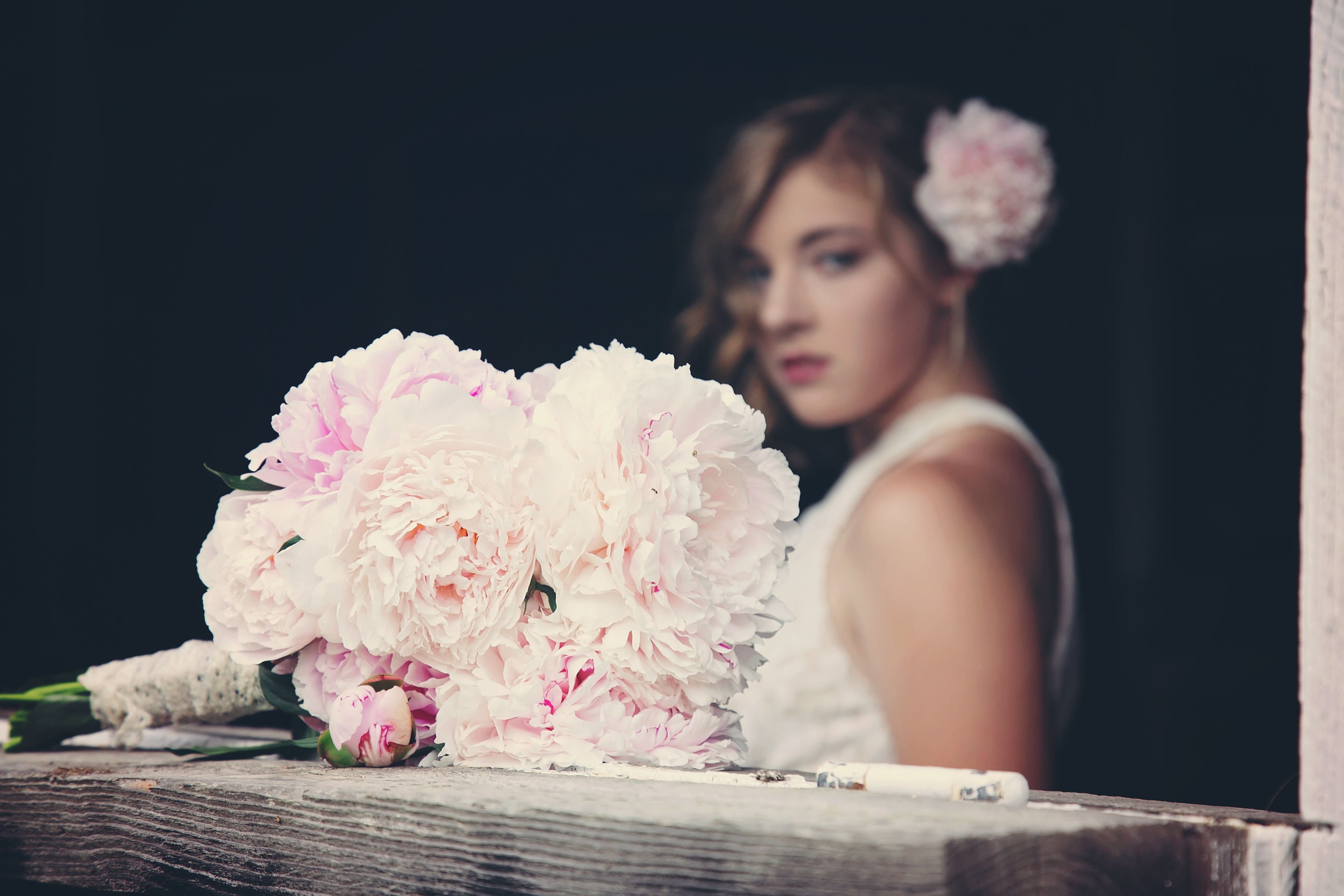 Teen Session- Courtney N.
"Anyone can take a picture but it takes a special kind of artist to capture everything a person is, with the special kind of experience Melissa gives you!  This was Courtney's photo shoot reveal!  These photos tell the story of her care free personality, her zest for life, her inner and outer beauty!  THis is the summer before her freshman year of high school.  Though we can never have that time back it will forever be memorialized in these photos and the same will happen when she graduates from high school!  I don't just want senior pictures I want her personality and all of the memories that went with the four years of high school forever in portrait! ~ Bethany Walter Nicolino
Sessions
Are a great way to celebrate your child and give you that portrait, capturing their personality.
Fashion Magazine Style
Birthday. Friendship sessions. Sibling.
Conceptual Portraiture
For those who are looking for that movie set experience
Let's Curate!
Time is precious for you and your loved ones let's sit down and chat about how I can best serve your portrait needs.  For more information about my services and investment drop me a note.  I would love to chat with you!
info@melissajalbertphotography.com
150 Congress Ave. Ste. P                                                                               Bath, Maine 04530
(207) 295.5183