LL Bean boots, Plaid and friendships~
let It Snow
You know you're from Maine if you are yearning for a comfy pair of bean boots and a wool plaid jacket as you are preparing for the holiday season.   
It is that time of year when you are looking for the perfect gift for your teen.  I know frustrating putting together a gift she will never expect.  I remember when my girls were teens and I found myself in the same old rut of what do I get now?  
What I have learned by working with teens over the past year is that they want experiences that create memories, that is right memories that she can experience with her friends and yes with her Momma.  
I have the solution it is a win win for you.  Give her the gift of a photo shoot, tailored to her style where she can include a few friends.  All you have to do is click the button below for the link to the E-Gift Card site, print it out, wrap it up in her stocking.    
Creatively,
Melissa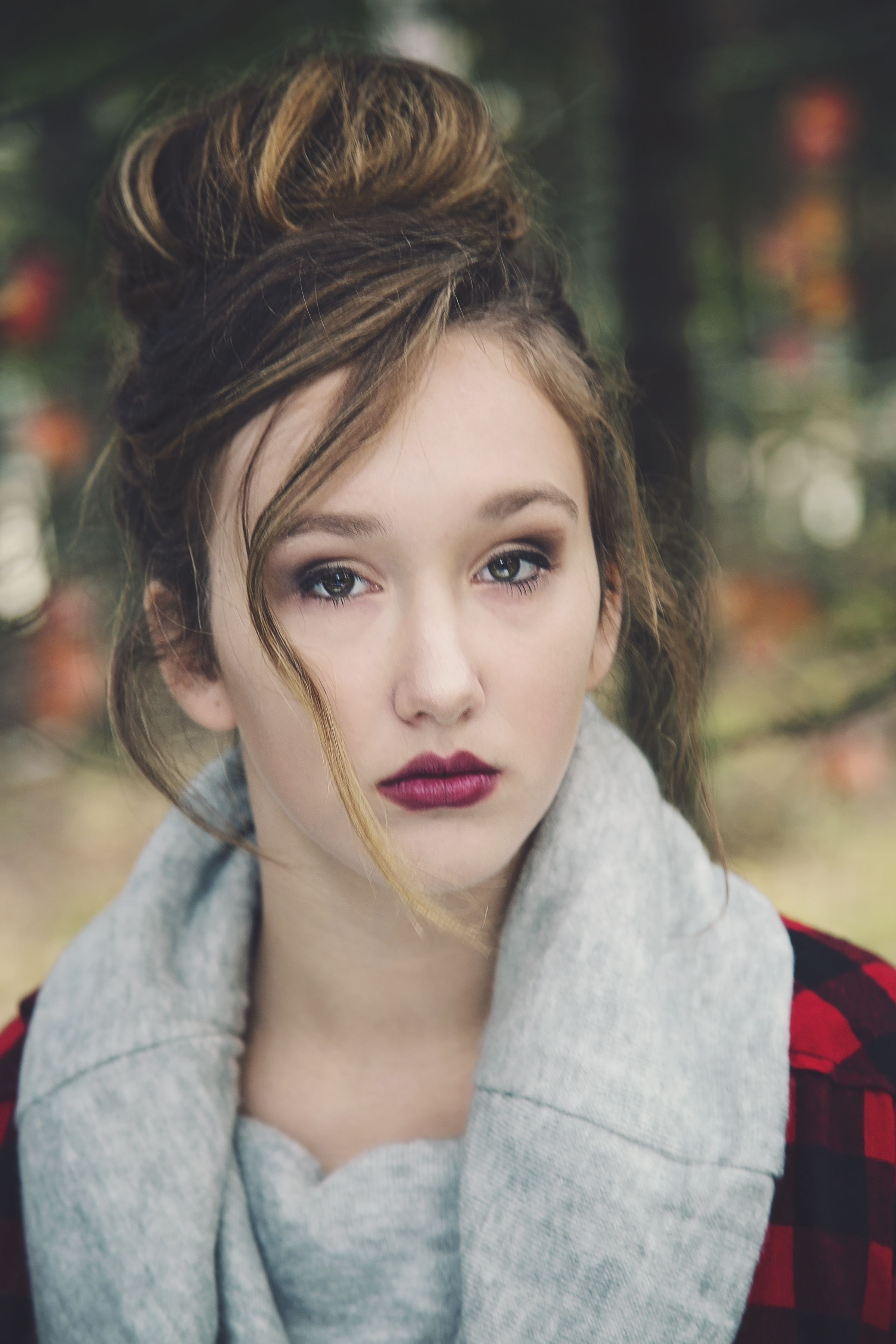 A Mother's Moment
I remember this day as if it were yesterday specifically this moment.  We had just photographed Bethany's daughter in denim and swiss dots ~ so sweet!  Her daughter Courtney had changed into this beautiful lace dress that she purchased.  I had cut a bouquet of summer peonies (my absolute favorite flower) which Courtney had expressed she loved them.  I stood there and watched her mother begin to tear up as she started to lay out the edging of the dress.  I knew that she was holding back while her daughter was full of giggles.  What you do not see is the memories up to the end of Courtneys eighth grade year.  The first time she spoke, the giggle, her first step and the first time she cheered for Woolwich wild cats and soon that moment was coming to an end.  Courtney was moving up to the high school and becoming a freshman.  
It was the the way she placed the peony in her hair, swept the curl out of her eyes and watched how the light embraced her daughter.  I remember Bethany taking a deep breath and focus because she did not  to cry just yet.   The smell of the barn, the way the floor boards creeked as she moved. It is a moment neither will ever forget and nor will I.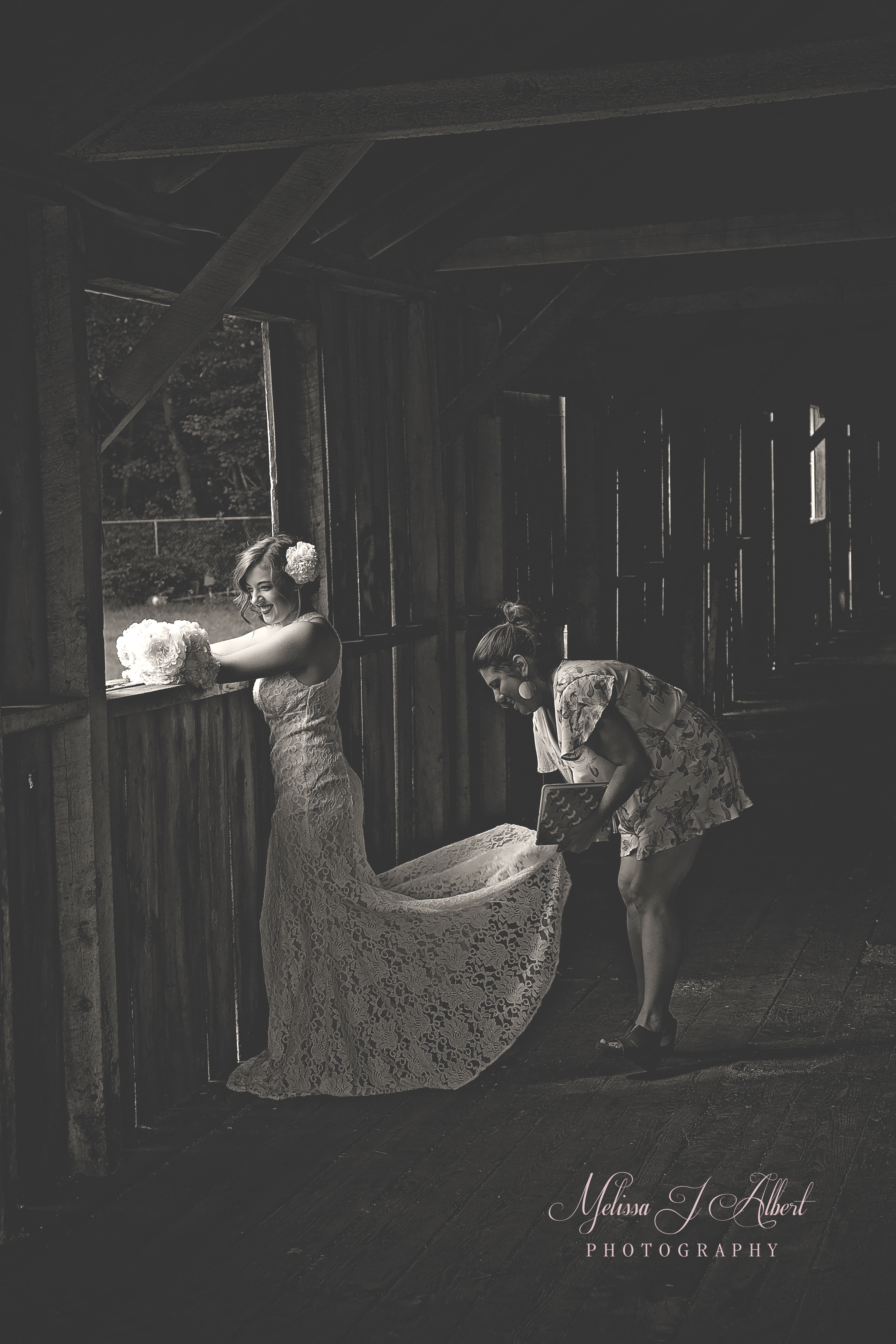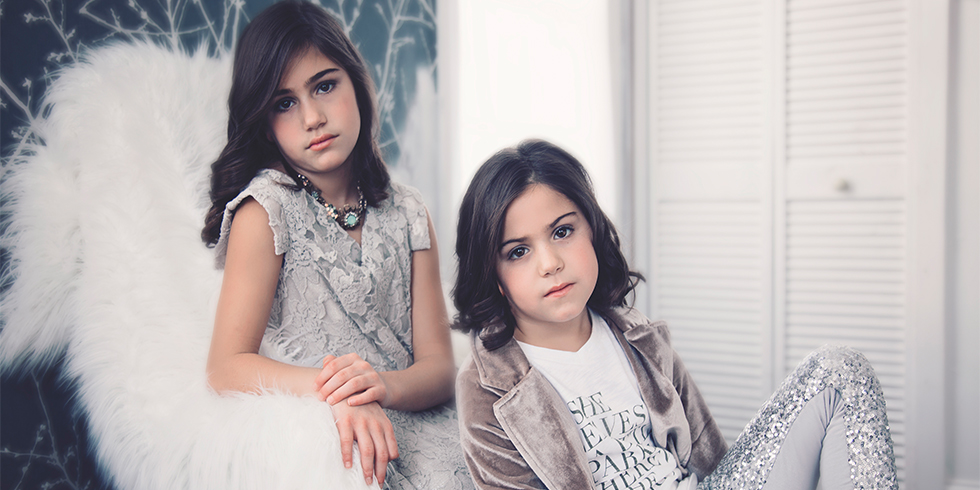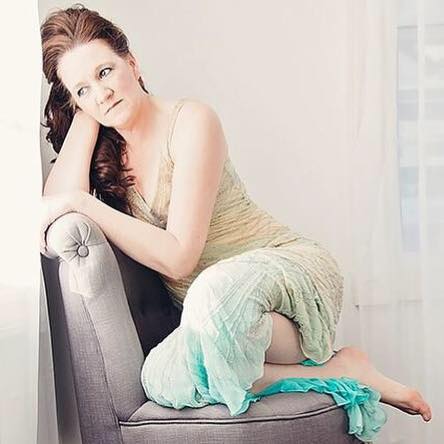 Melissa J Albert
As a Photographer. Dream Creative. Artist. . Stylist to the imaginative's. Chocolate enthusiast. Maine girl who loves the sea. My Story continues…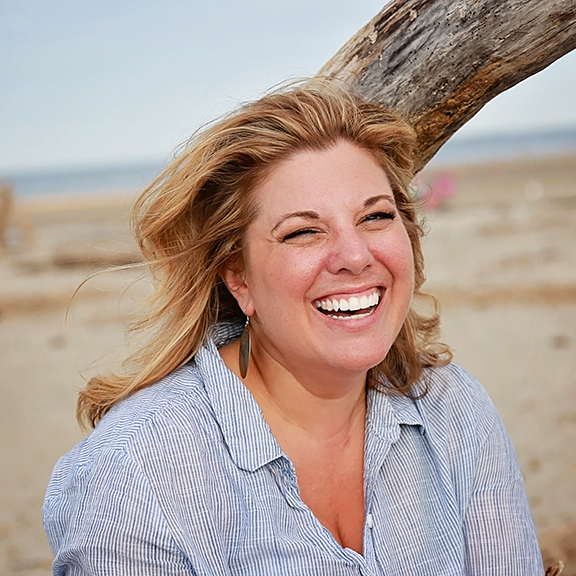 Bethany Walter Nicolino
Glam extraordinaire!  Bethany has been a stylist entrepreneur for over 15 years.  I absolutely love that she that she embraces her craft with continued education and seeks out the latest trends for our clients. 
Teens
We love celebrating teens here in the studio or on location. You are unique and our goal is to celebrate your talents, interests and have fun because why not! You and your family deserve to have these experiences as these years go by so quickly. Whether your style is city chic, urban, country, or even if you are not certain of your style we are here to help.   We love friendship sessions, celebrating friendships and preserving them through visual portraits. These sessions make an amazing gift.  It is our job and passion to provide you with portraits that you can hold onto till you see each other again.  We also a teen birthday photo party please contact us below for more information.  
TWEENS
Are amazing people I adore photographing them!  They are fearless, adventurers and love embracing every second of their day.  Whether you tween is delving into becoming a microbiologist/sneaker designer or inventing a vacuum to suck up all the trash in the ocean slash dog walker (don't laugh I have heard it all) I LOVE IT!
The ages between 9 to 12 are known as the forgotten years but NOT here we celebrate each tween with just as much care and love as you do!   We also have tween birthday parties, friends sessions and a mini-staycation right here.   Contact us below for more information and let's celebrate your tween together.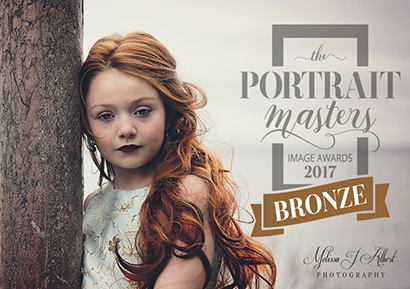 Orlando Florida
A Dream Experience You Child Will Never Forget
THe Nutcracker Pre- New-Years Eve Party
Give the experience of lifetime with the Nutcracker
Anyone can take a picture but it takes a special kind of artist to capture everything a person is, with the special kind of experience Melissa gives you!  The photos tell the story of her care free personality, her zest for life, her inner and outer beauty! This is the summer before her freshman year of high school. Though we can never have that time back it will forever be memorialized in these photos and the same will happen when she graduates from high school! I don't just want senior pictures I want her personality and all of the memories that went with the 4 years of high school forever in portrait!
Bethany M.
Dear Melissa,
I wanted to take a minute to thank you for everything you have done for Presley. She walked into your studio nervous not knowing what to expect and you made us both feel right at home. She immediately felt comfortable and opened right up. The time she has spent with you has boosted her confidence so much and for that I am externally grateful. The moment I saw her portrait I knew we would cherish it forever. It is simply breathtaking and I can't wait to have you capture more memories for us!
Melissa M
The Blog will be up with in the next week.  We are excited to share with you.  Thank you for being patient.  
No Results Found
The page you requested could not be found. Try refining your search, or use the navigation above to locate the post.
Let's Create a Collective of Memories!
Your emails and phone calls are very important to me.  I know how valuable your time is as well.  To set up an appointment or have questions please send me a post.  My respond time is generally within the 24 hours of the email or message.  I am looking forward to meeting you! 
info@melissajalbertphotography.com
Bath, Maine 04530
207.295.5183