Modern Portraiture
Congratulations to the class of 2019 you have made it! This is the summer that begins YOUR Senior year!  We give a fun, model or movie like experience that shows your beauty, personality and reflects who you are?  Are you an athlete? Are you a musician or artist?  Do you have your own style & outfits ( that is great we love that), not sure? That is okay too.  We adore the uptown, vintage, urban, country, chic and coastal styles.
Allow us to capture the real you.  Our goal is to celebrate who you are and provide you with an experience that will kick off your Senior year!
HS Senior Session:  It's all about YOU just the way you deserve it!  Session Fee:  $200.00  (This covers the time, talent and an Instagram web-image only of your sneak reveal.   We offer an assortment of packages as well as Ala Carte products.  Not sure about a package wonderful we have a design your own package option.  We would love to hear from you give us a call let's schedule consultation and start planning your amazing session!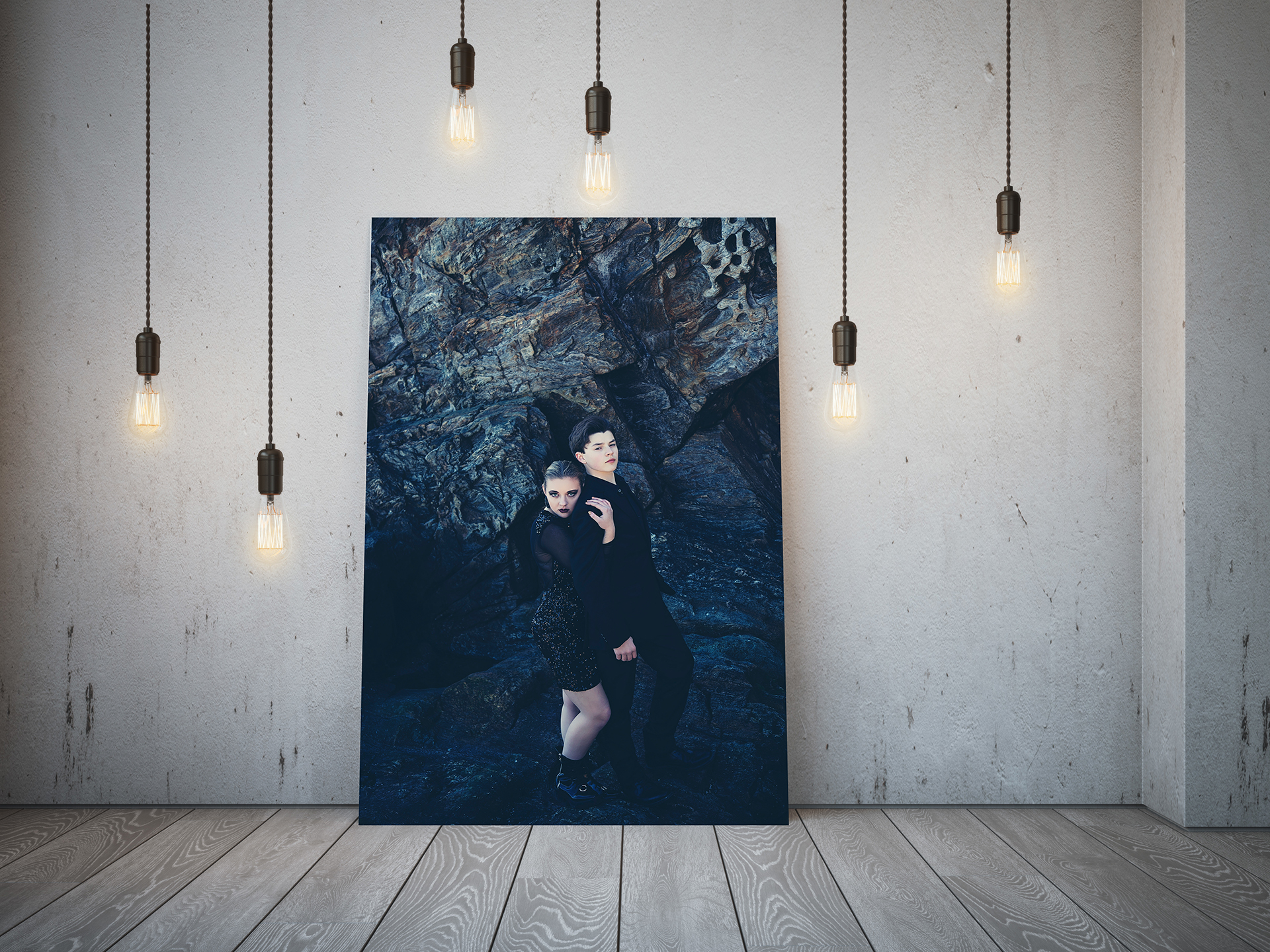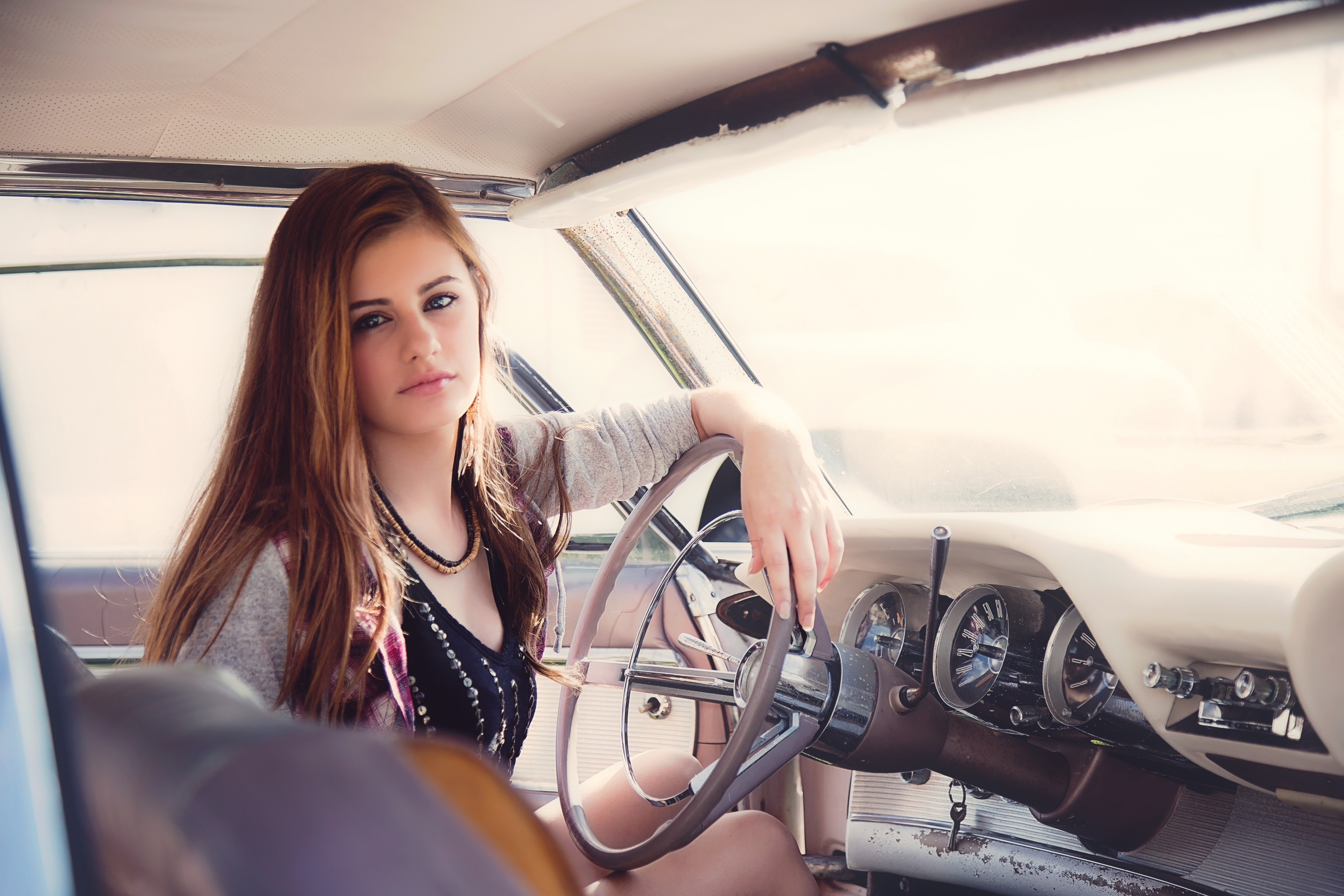 Melissa opened her studio in the beautiful New England coastal city of Bath, Maine. Which has been home to since her girls were little ones. At the beginning of her career in portrait photography she knew she loved photographing families, children and weddings.  It was in 2013 that she found herself merging the two loves in her life, one being Fine Art and the creating a new adventure of Dream Portraits bringing them to life for children and their parents using her imagination.  Melissa is a recipient of Portrait Masters Bronze Image Award children's division and been published in the Skip Cohen University Blog as well as received the the Best Child Image in the June 2017 of Shutterfest Magazine.  To find out more about her and how these dreams come to life with her team click below.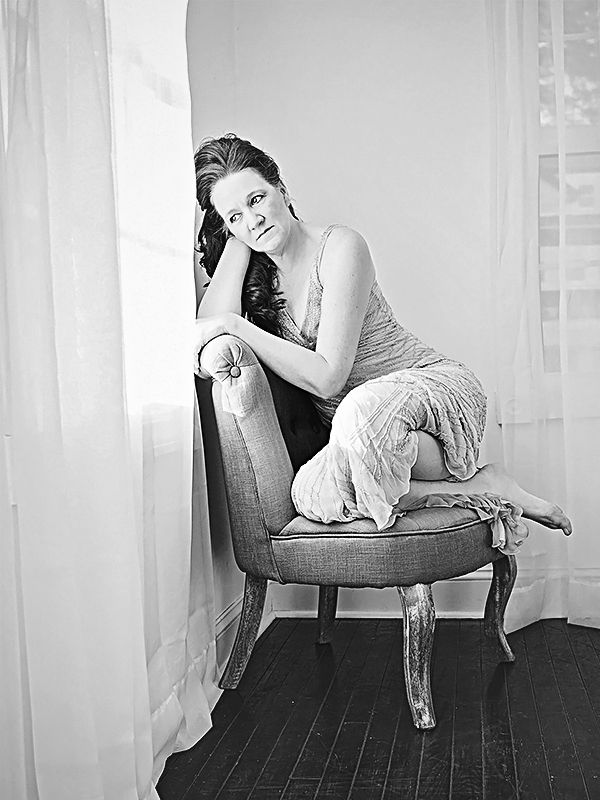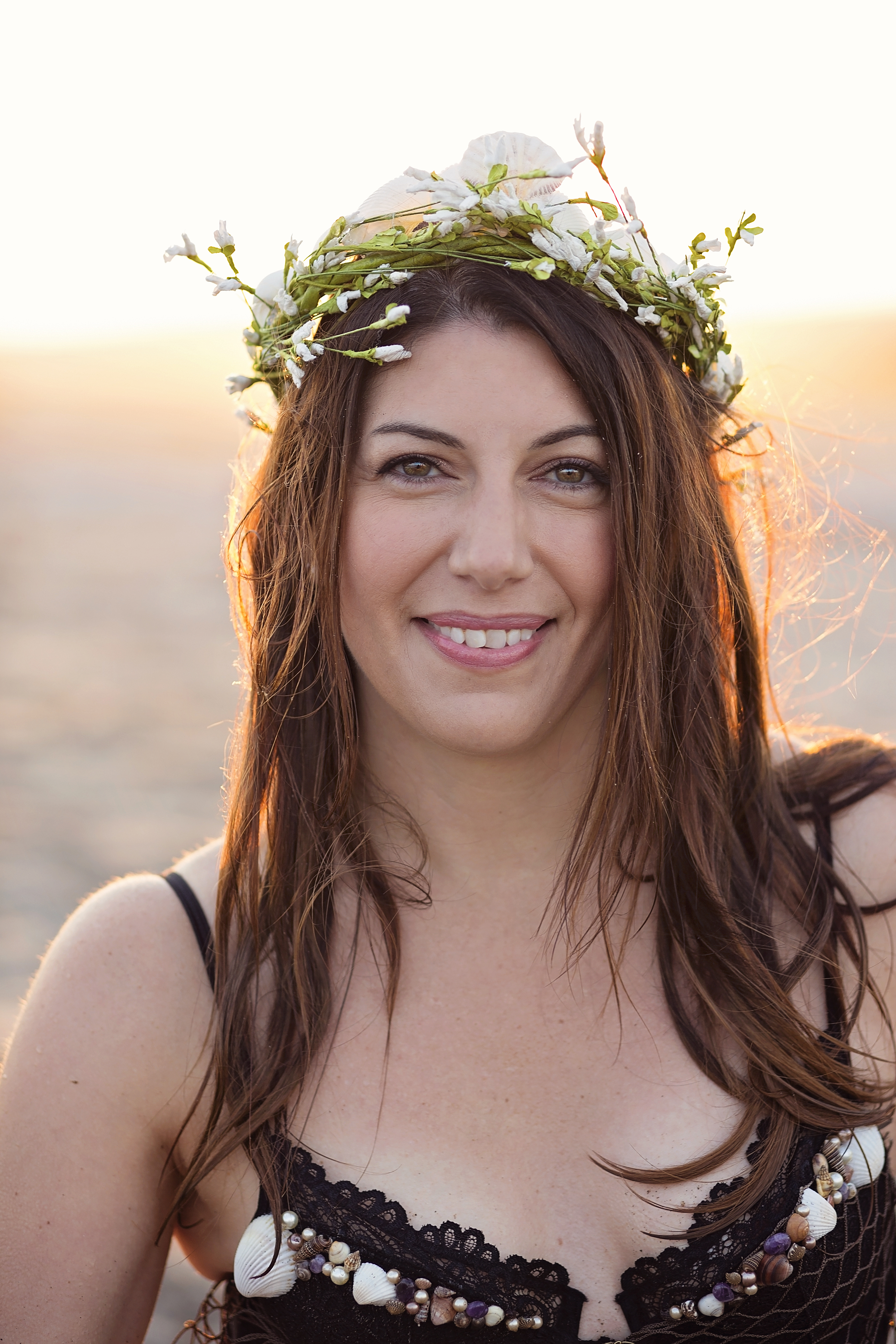 Vacationland ~ Summer Mermaids
These are one of my favorite sessions to photograph, there is something so magical about a Mother and her littles.  More so I absolutely love capturing the parents playing with their children on the beach, providing them with physical proof of their summer adventure.   If you are coming to Maine for your vacation or having a stay-cation at home let's capture that moment for your heritage wall or table book.
Creative Dream Experiences
"This world is but a canvas for our imaginations"~ Henry David Thoreau The child couture experience is a dream coming to life for both you and your child.  We love embracing the imaginations of littles and their parents.  Want to runaway and join the circus or take a walk in the forest with "Where the Wild Things Are"?  Or maybe you have a character from history that you want your child to be photographed as hmmm… Amelia Earheart for example.  Our team puts together the mini movie Customized production for your child to experience.  We have rented castles for Beauty and the beast, beaches for the castaways and more.  Every detail is thought of and executed.  Our goal is for you and your child to remember the adventure every time that you pass by the portrait on your wall.
Hammond Castle
For all the girls who believe in fairytales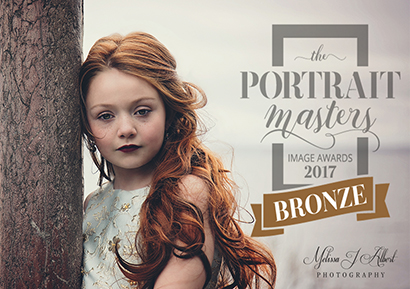 The Portrait Masters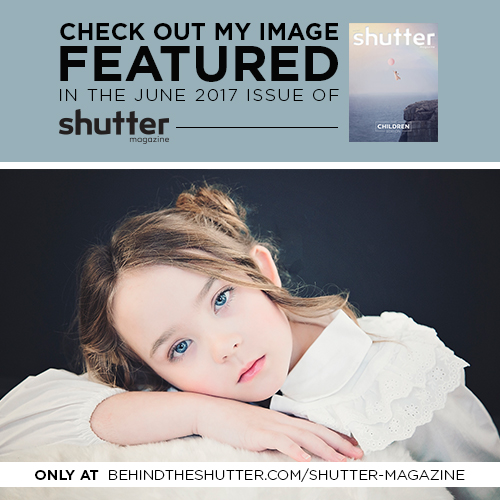 Shutter Magazine
Anyone can take a picture but it takes a special kind of artist to capture everything a person is, with the special kind of experience Melissa gives you! This was Courtney's photo shoot reveal! These photos tell the story of her care free personality, her zest for life, her inner and outer beauty! This is the summer before her freshman year of high school. Though we can never have that time back it will forever be memorialized in these photos and the same will happen when she graduates from high school! I don't just want senior pictures I want her personality and all of the memories that went with the 4 years of high school forever in portrait! Bethany Walter Nicolino
No Results Found
The page you requested could not be found. Try refining your search, or use the navigation above to locate the post.
Let's Create a Beautiful Portrait
If you have a questions (or adorable notes about your dreams) about our service we would love to hear from you.  We are excited to share your dreams.
info@melissajalbertphotography.com
64 Oak St. Bath, Maine 04530
1.207.295.5183