Beauty & The Beast
" Take it back with you so you'll always have a way to look back… and remember me"~ Beast
Are you looking for a once in a lifetime experience for your princess?  Has she always wanted to be Belle for a moment? Every little one should live her childhood dream.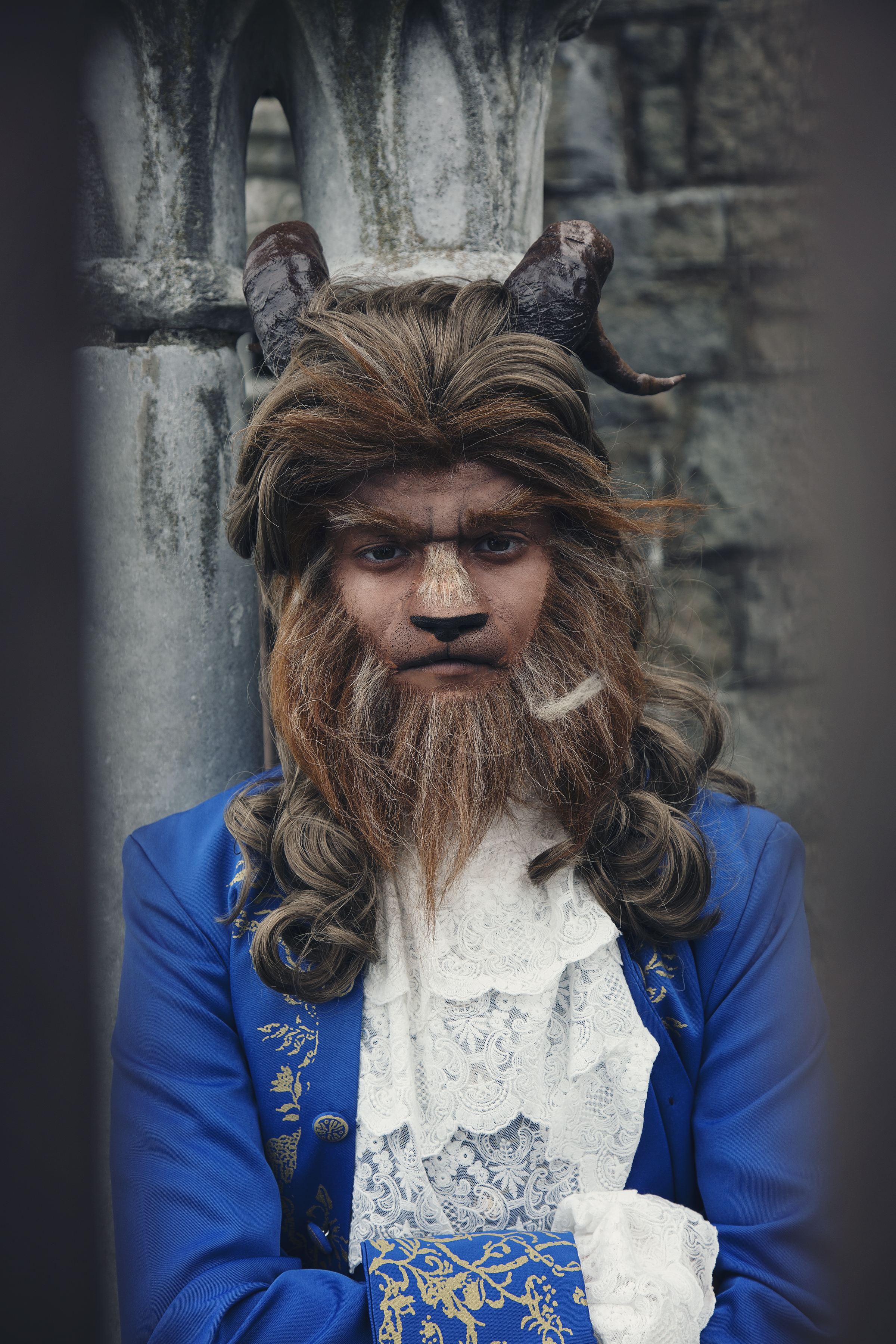 As a Photographer, Designer and Artist I have dreamt all my life of creating a dream experience that Children, Tweens, Teens and Parents alike will remember for a lifetime.  One which a they can share with me and I can bring it to life for them.  Never in a million years did I think that a business in dreams would be added to my list of Mother, Meme and Wife.  I can honestly say  I know how the heart tugs at the reality of forever-after that we ( a collaboration of creative artists from photographer, stylist and dreamers)  have created for your children and how the portrait which hangs in your home and the book sitting by her bedside makes her smile as you both reminisce.  Bestill my heart!  Please join us for the celebration of the imagination and the experience of dreams.
Melissa J Albert
A New England Native I settled in Bath, Maine over 20 years ago.  I opened a small Portrait studio  over 10 years. I began my journey as a fine artist.  I believe the imagination is a power tool that fills every child with dreams.  I wanted to take it one step further and create an heirloom that the children can then pass down to their grandchildren one day.  
Jacob Cole as The Beast
"Think of the one thing that you've always wanted. Now find it in your mind's eye and feel it in your heart." – Beast
Jacob Cole is an actor/model of New England.  He has an impressive resume but more so his passion to deliver the visual story so that other Littles and Tweens can have their Magical Portrait Experience is enchanting.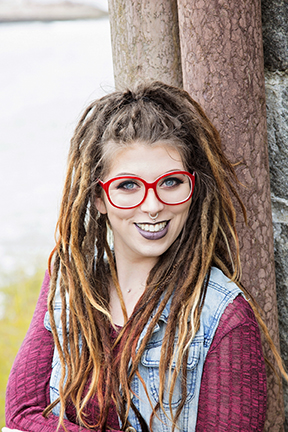 FX Movie Makeup Artist
Miss Olivia Gadbois is joining us yet again as we continue our journey to create amazing experiences for our littles, Tweens and Teens in Orlando, Florida this winter 2019.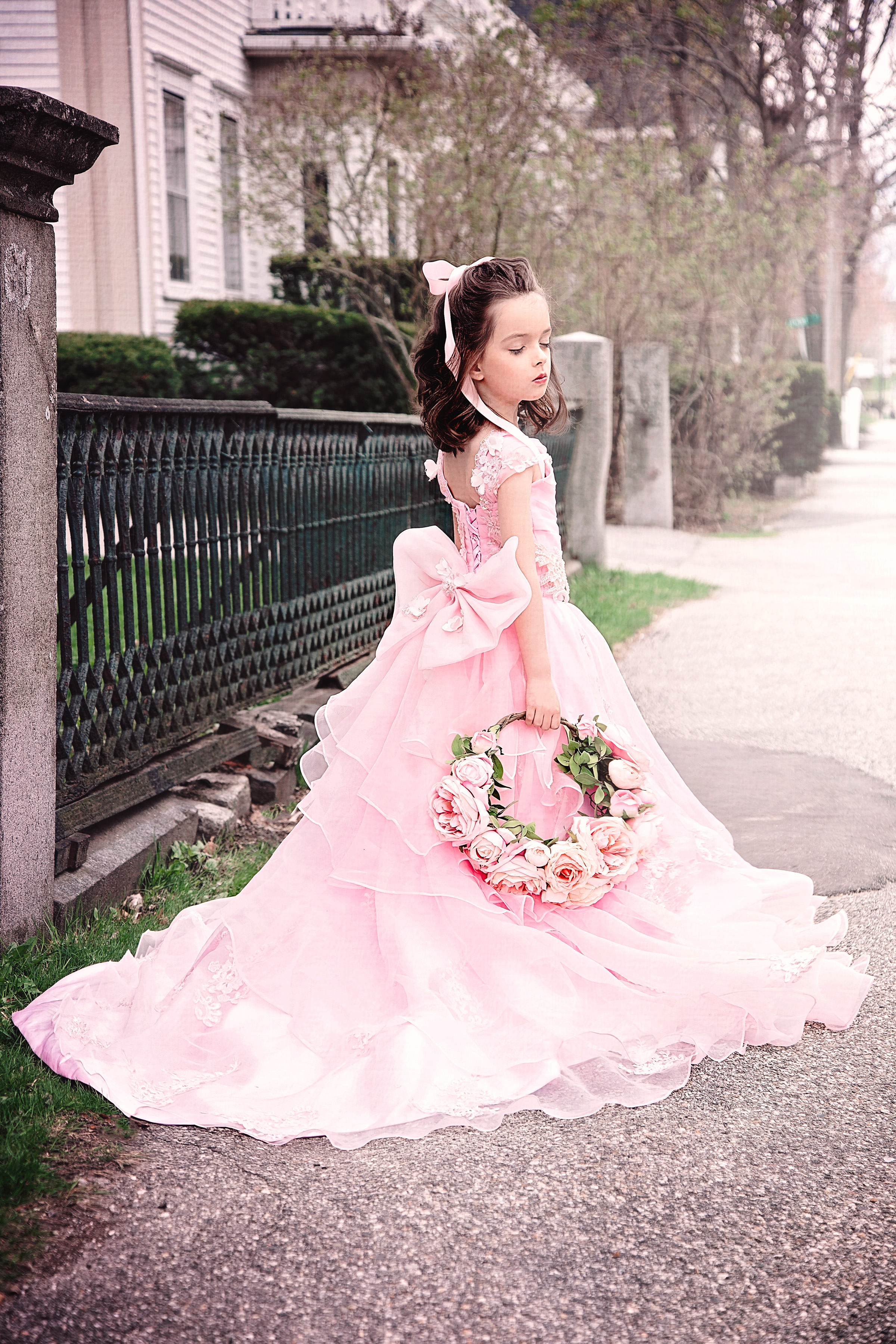 A Gown Fit For A Princess
We offer the option to have your child's dream gown created just for her.  The gown is designed by our premier designer Love Baby J Couture who has designed gowns for children of the stars such as Pink's daughter Willow for the 51st CMA Awards.  These gowns are tailored specifically to your child's measurements and must be paid in full upon order. Delivery to my studio is 6 to 8 weeks to order for the Portrait event in Florida February 2019 and must be ordered no later than November 16, 2018.
Contemporary Fine Art Portraiture 
 We are offering individual 30 minute portraits sessions.   Upon scheduling your time slot we will schedule a phone consultation so that we may answer any questions you may have as well as styling for your child's portrait.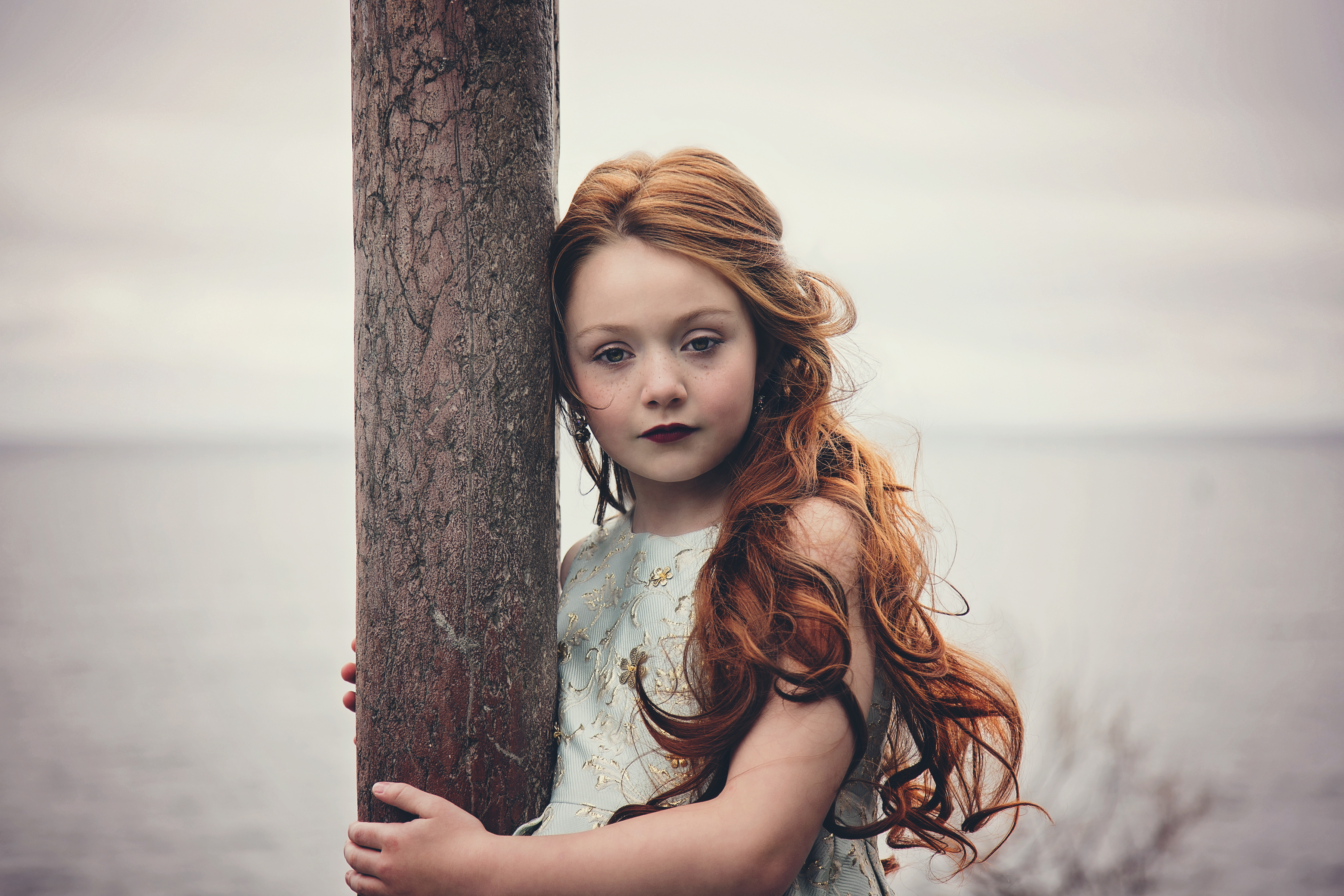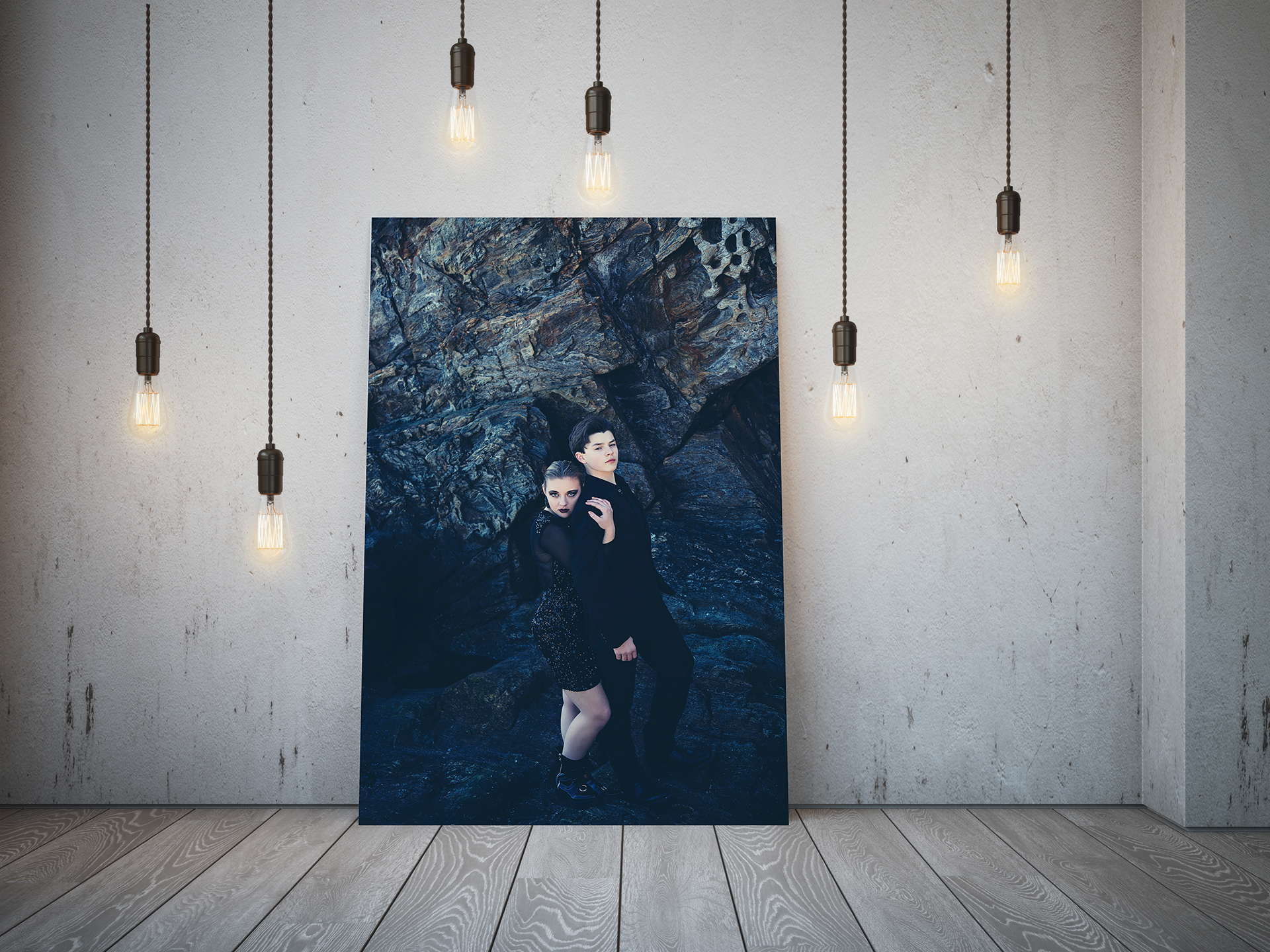 Dear Melissa, I wanted to take a minute to thank you for everything you have done for Presley. She walked into your studio nervous not knowing what to expect and you made us both feel right at home. She immediately felt comfortable and opened right up. The time she has spent with you has boosted her confidence so much and for that I am externally grateful. The moment I saw her portrait I knew we would cherish it forever. It is simply breathtaking and I can't wait to have you capture more memories for us!
Melissa M.- Auburn, Maine
Anyone can take a picture but it takes a special kind of artist to capture everything a person is, with the special kind of experience Melissa gives you! This was Courtney's photo shoot reveal! These photos tell the story of her care free personality, her zest for life, her inner and outer beauty! This is the summer before her freshman year of high school. Though we can never have that time back it will forever be memorialized in these photos and the same will happen when she graduates from high school! I don't just want senior pictures I want her personality and all of the memories that went with the 4 years of high school forever in portrait!
Bethany N.- Bath, Maine
We would love to hear about your dream vision. Tell us how you and your child felt during your experience in Orlando, Florida.
This spot is yours!
Let's Create Your dream!
We will be in Orlando, Florida February 2019,  Savannah, Georgia in  March 2019.  Please contact us for themes, dates and session availability.
info@melissajalbertphotography.com          Maine. Eastcoast. USA  207.295.5183