Mommy & Me Sessions
Melissa is absolutely AMAZING! She is incredibly talented at capturing the spirit and essence of a person. Melissa has been creating stunning portraits of my family for over 8 years. The Fairy Garden photo shoot at the Botanical Gardens, and the mermaid beach photo shoot at Popham were 2 of our favorite location sessions. Melissa took the time to hand make crowns for my girls, bring fancy paper and pens to write to the Fairy Queen, used old books about Fairies to create the perfect portrait…and even gave the girls their very own wings. I wish you could have seen their faces when they saw their portraits and they had wings just like the fairies, what a special moment they (and I!) will remember forever. Melissa is warm and engaging and has a way of making children and adults feel comfortable in front of the camera. I highly recommend her services, her talent and the special moments and portraits she creates is truly priceless and will last your family generations. ~ Angela Garrison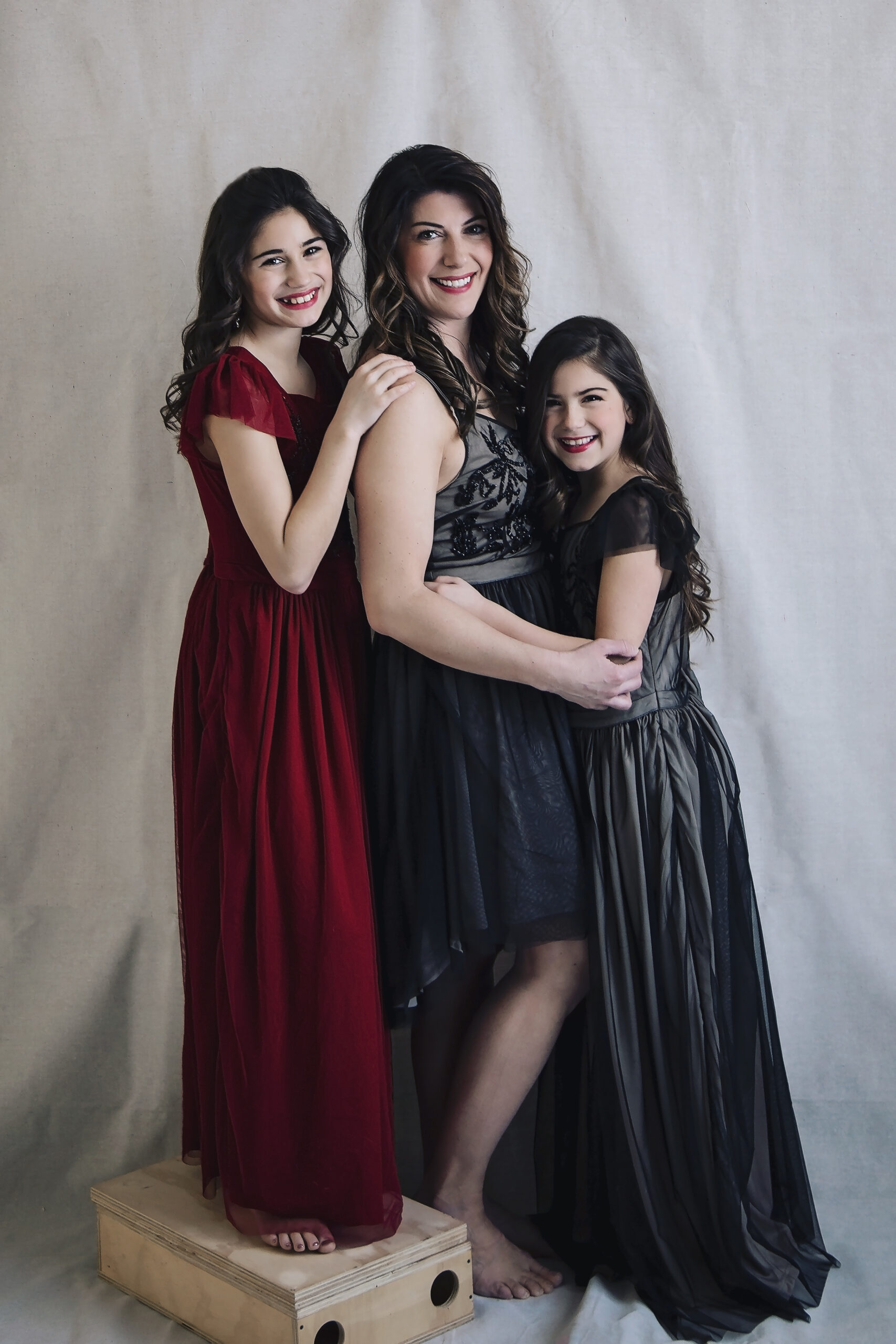 Give an experience she will cherrish forever
"A great photograph is one that fully expresses what one feels, in the deepest sense, about what is being photographed."
-Ansel Adams.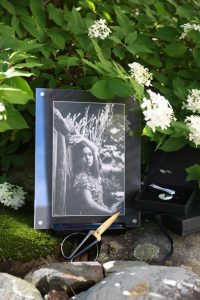 Why Prints?
Imagine she is walking down the stairs one day and stops on the second landing only to stare at the portrait of her daughter or son looking deeply into the eyes, reminding her of that very moment she once forgot.  Prints help us to remind our minds about the moments that our hearts have not forgotten.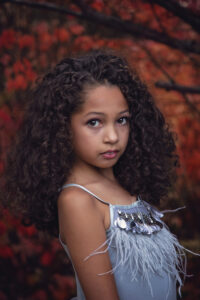 Why Melissa?
Melissa is just absolutely wonderful. We first met when I did make up for a photoshoot of hers and we quickly became close friends. She has photographed my daughter, nieces and cousins and NEVER disappoints. Her level of imagination and creativity is well beyond any photographer I have used in the past. She will treat you like family and make you feel extremely comfortable. Her talent along with her amazing spirit is outstanding. I would recommend her for any event you have or just for memories. Couldn't be happier and I cant want to use her services again. ~ Yvonne Walker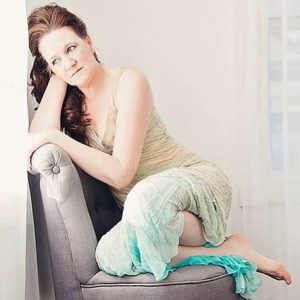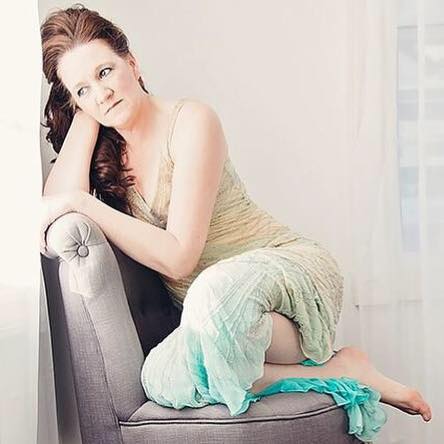 Why Generational Sessions?
For me generational portraits are just as important as when I photograph children. It is even more important now in the digital age because everyday more and more family photos are being lost. When a child gets older they begin to ask questions such as who was your grammies grammy? Or why don't you have a picture to show me?  Now my daughter is 33 and pulling out photos to compile memories to create with my grandson. Yes his great great grandparents on my side.  And when I did not have any to share with her of her father's great grand parents it saddened me that my grandson will never know them even by a portrait. Heritage is important. ~ Creatively, Melissa J Albert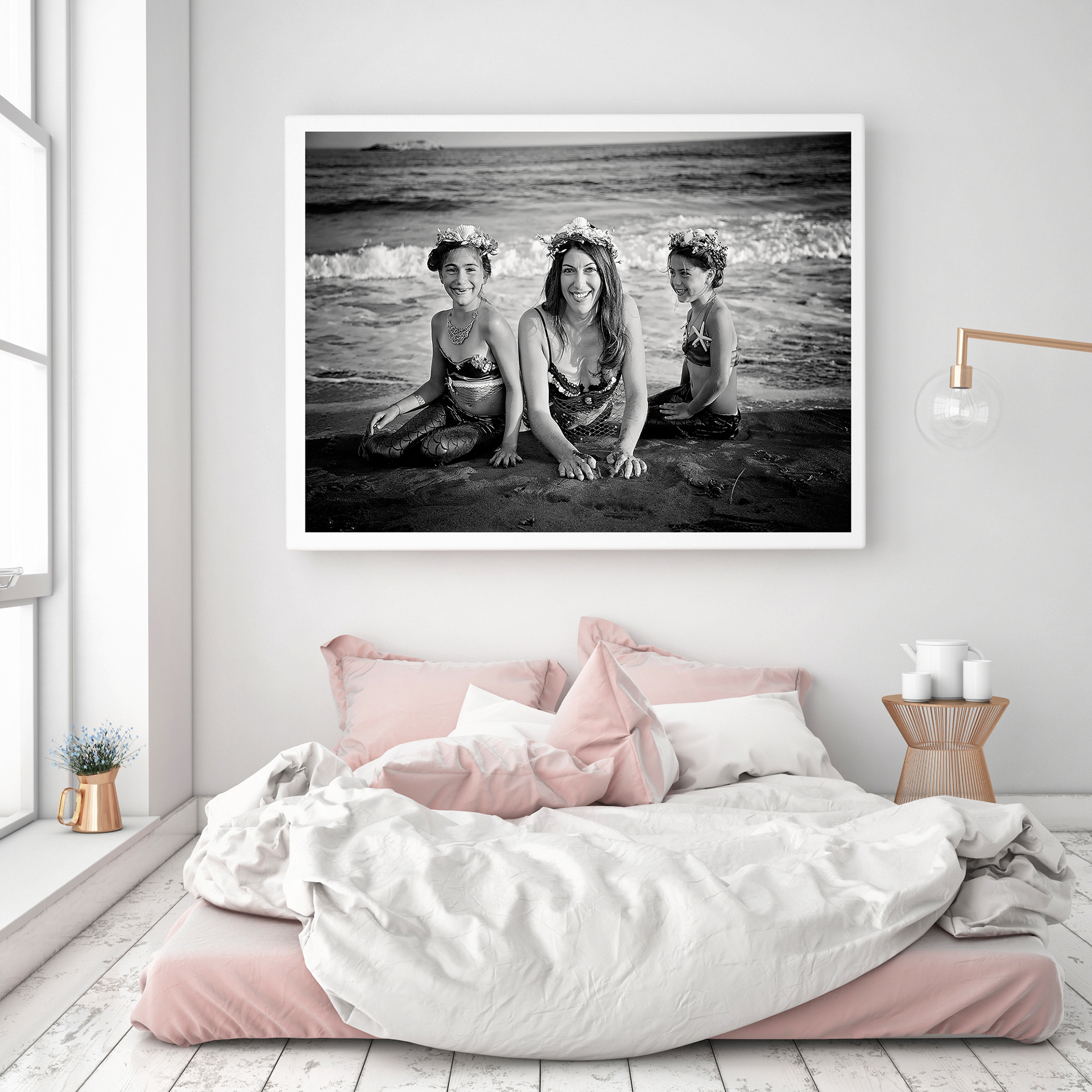 Mommy & Me
These sessions are luxe creatives where Mother's and their children bring to life the imaginations they collected from stories,  books or movies.   Here on the eastcoast we have listened to stories of mermaids guiding ships for centuries.  That being said when we decided to create the Mermaid Experience with Angela and her daughters I knew that it was going to be memory builder.   The girls and their Mom look back at their portraits reminiscing about their experience it is the joy we see on their faces as they talk about it. 
Let's Curate Together
Contact Melissa J to inquire or schedule your Mother's Gift. 
info@melissajalbertphotography.com
150 Congress Ave. Bath, Maine 04530
207.295.5183