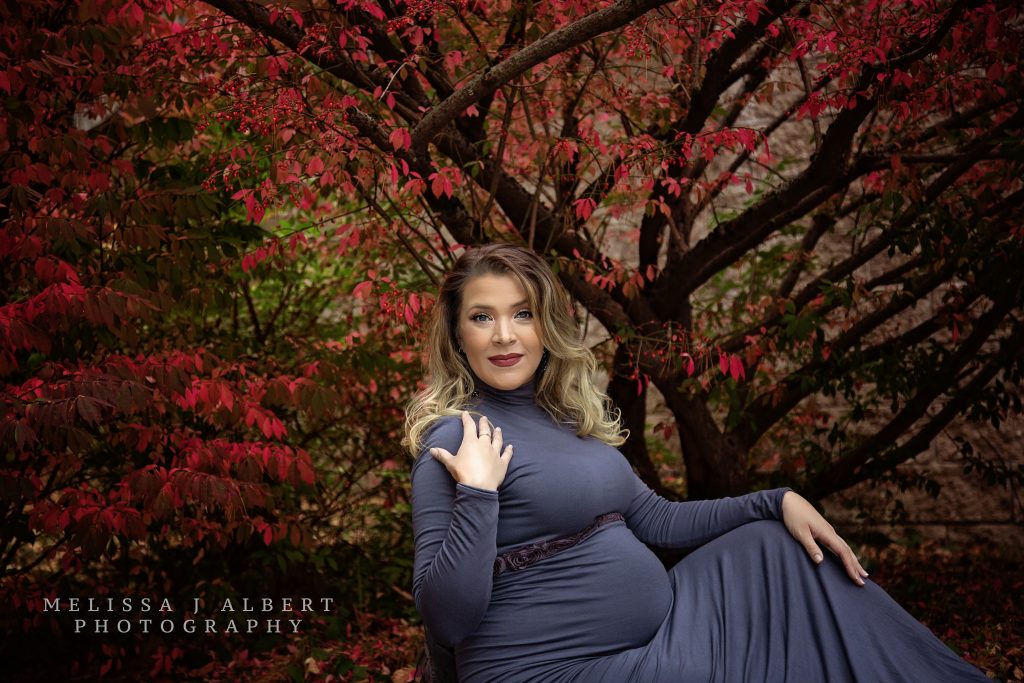 I absolutely love, love December, my birthday, grandsons birthday, Jesus's birthday and now I can add another reason to love it… eeek I am so excited as I have been blessed to celebrate this momma to be.    It is amazing the connections that we have with our communities without even knowing it.  Miss Chloe came to me through knowing my daughter Valerie.  I was blessed to be able to celebrate her and this amazing moment in her life.
 When Chloe texted me last minute asking if it was okay if her momma had accompanied her, I was overjoyed.  Being a momma I know how important it is to be apart of this experience for both the momma to be and the grandparent to be.  So when I stepped out onto the walkway to welcome both Chloe and her mother to the studio, I was so overjoyed when I saw Heather step out of her car.  Friendly smiles and joy!  I began to get a little nervous as another talented Artist is in my space.  I wanted to make sure that I honored everyone.  
Chloe was a dream to photograph even more so her calm celebration of her son in the studio brought so much joy and serene energy to the space.  More so I began to remember what over 30 years maternity looked like for me.  I wish I had a photographer then because it would have been nice to have that for my daughters.  After Chloe left, I sat here searching my heart for all the special moments that I cataloged about each of my girls as I carried them.  And I am not just talking about the weight gain (insert laughter), I loved being pregnant.  I loved watching my body change, the way I could not see my feet in the end was a bit much but joyful just the same.  Thank you Chloe for gifting me the moments that I rarely go back to visit.  
For now I will dream about December.I get to welcome the little feet, fingers and sweet scent of babies into the studio.  Until then thank you for allowing me to celebrate and create a timeline of your little man's birth.
Creatively,
Melissa