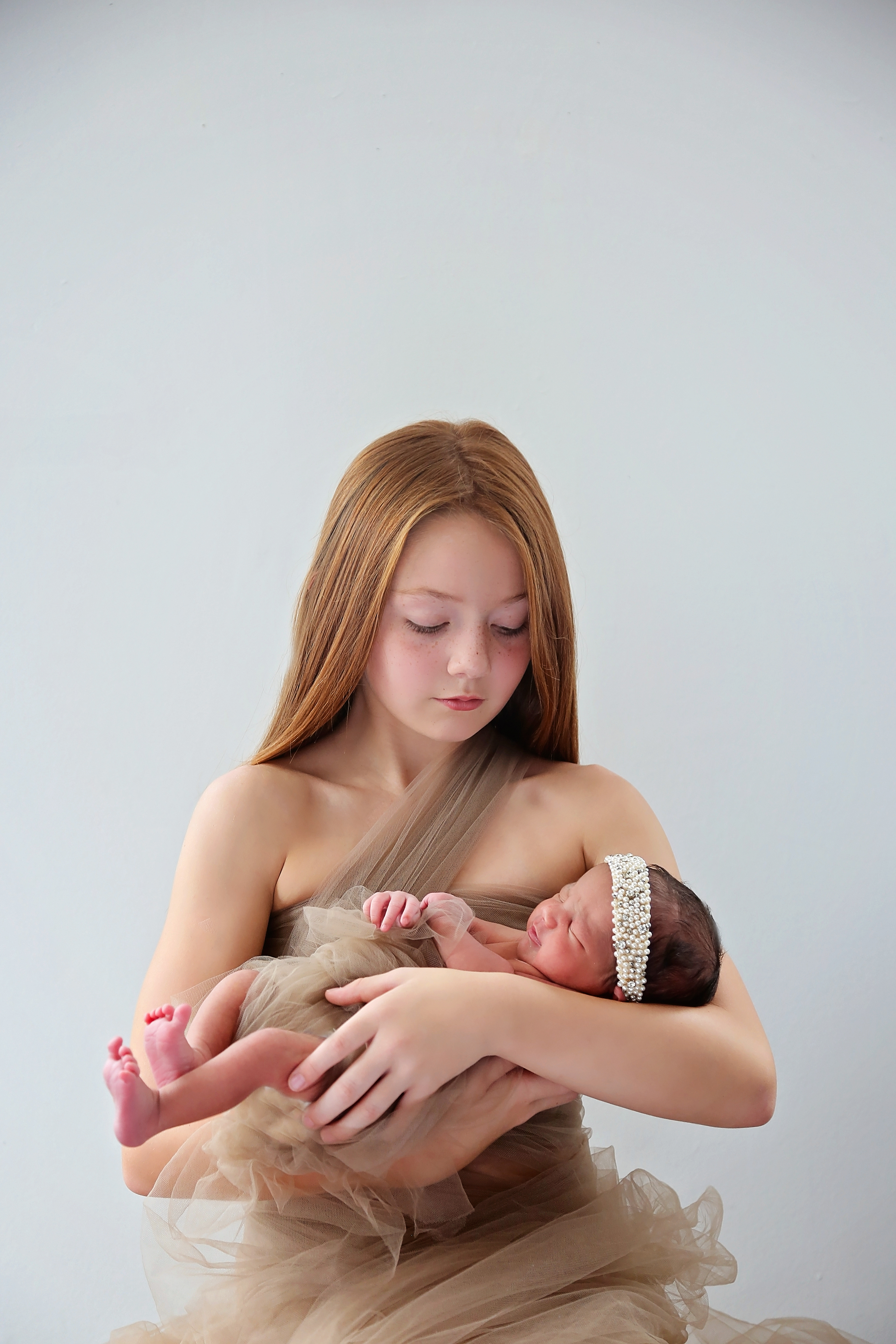 Motherhood
Did you know that Mother's Day was proclaimed a National Holiday by President Woodrow Wilson in 1914.  May 10, 1908 Anna Jarvis created a memorial for her mother to remember her since her passing three years prior.  That was a sweet tribute and now for over one one hundred and five years Americans have been celebrating  Motherhood the second Sunday of May ever since.   I love fun facts!
 I have been very blessed to have a mother who I could make a card for every year as a child.  I remember as we grew older, my sisters and I thought of things we could do to make it a special day for her.  We made certificates offering to clean the dishes, vacuum, not argue with our siblings and more (we often choose the chores we despised the most. Insert a giggle here because isn't that the way it goes we have to do the chore anyways so we make it a gift.) My teen years I got a job, it became buying a bouquet of pink lilies and taking her out to eat.  
 Then I became a Mother having given birth to two beautiful girls who grew into amazing women.   They came home from school with homemade cards, wild flowers and of coarse the "Look momma I cleaned my room without you telling me for Mother's Day."  All I could do was giggle and smile. When they were young the one thing I did for myself was I took my girls to Olan Mills to have portraits done.  I wanted a timeline of our year together.  Now they look at them as say, "I cannot  believe I wore that… hahahaha!" I look back and think to myself I am so glad I made this investment in our portrait because it helps me to remember when they were 4, 7, and 12.  The last time we had a portrait done together was when honeyman went to Iraq.  Our last Family picture.  Shame on us!  But I cherish that portrait, my beautiful girls.   I am excited with the next visit from my oldest because we are going to have a new portrait of my family with Benny to hang on the wall.   It fills my soul! 
Motherhood for me is celebrated every day. We as Mother's have the moments when our children said, I love you for the first time, their first ride on the school bus, making their bed on their own (wrinkles and all with the bed spread pulled up over the blankets), their first heart break, and now their journey as they enter parenthood.
But the one thing we also have are millions on memories clustered together in our brain and yes sometimes we have a hard time remembering every thing about them.  That is why portraits are so important to me, because they lend to our senses the ability to recall every little smell, sound and when I see them on the wall I am reminded every time.  It is a gift that continues to give.
I adore when Mother's come into the studio all year long to celebrate themselves, their children and their relationship. It is the subtle way the child grabs your hand, snuggles into your chest and the way that he/she looks up at you while you are talking all that wonder in their sweet face.   I love the connection in the simplest of things, their for those Mother's and I hear it all the time, no I don't want my picture taken, no one would want to see me.  Your children will grow one day and will search for the portraits that link their memory back to the time where they were seven or even their teen years where they spent it with you.  They will be reminded of the little things they once forgot as they share with their loved ones of the experiences which you shared with them.
If I am so excited to be photographing another Momma that has come to me the first time that she was pregnant with her son.   To be able to help her record the experiences to build the visual timeline linking her children together fills me up with joy.  I am so grateful for you all!  Thank You from the bottom of my heart!
From one mother to another see you soon.
Creatively,
Melissa